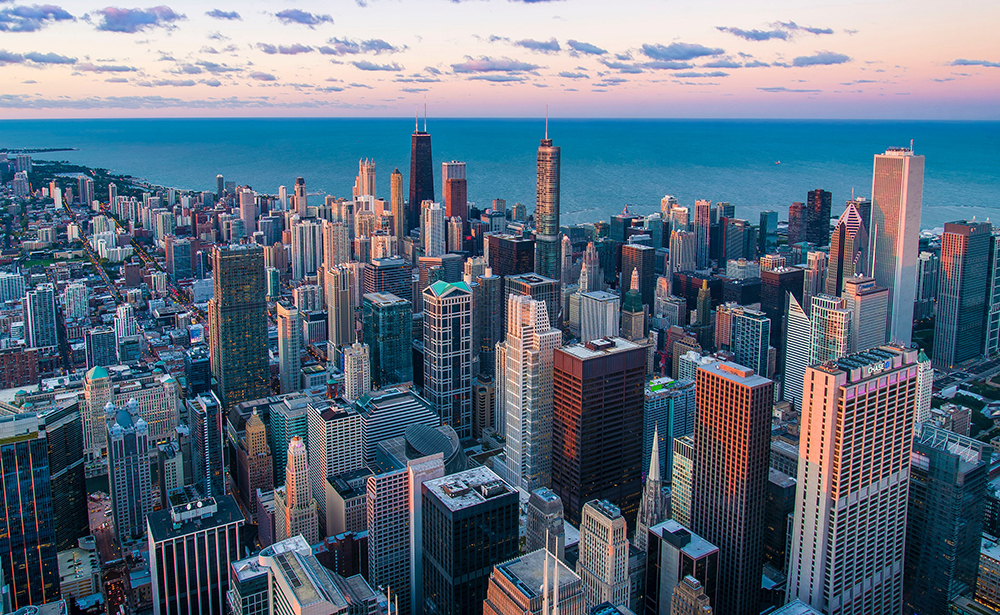 People up and down the UK have been unable to access coronavirus tests in recent days, as appointments were paused with the system struggling to cope.
Some were told the nearest test centre to them was hundreds of miles away – if they could access a test at all.
Yet five mega-labs trundle on, processing hundreds of thousands of samples of samples a day and the government says capacity is higher than ever.
Demand for tests has soared, but what isn't clear is by how much. Pressure has been put on the system due to people returning from holiday and children going back to school – as well as the change in season bringing about other viruses like colds.
For many, the message that it's essential to get a test if you have symptoms will have sunk in.
But concerns have been raised about the "worried well" – people applying for tests unnecessarily even if they don't have the relevant symptoms.
Back in August it was clear those five mega-labs were close to capacity – in fact, all the testing capacity was used up on 23 August. Two more are due to open. But will that be enough?
Read our full explainer here.