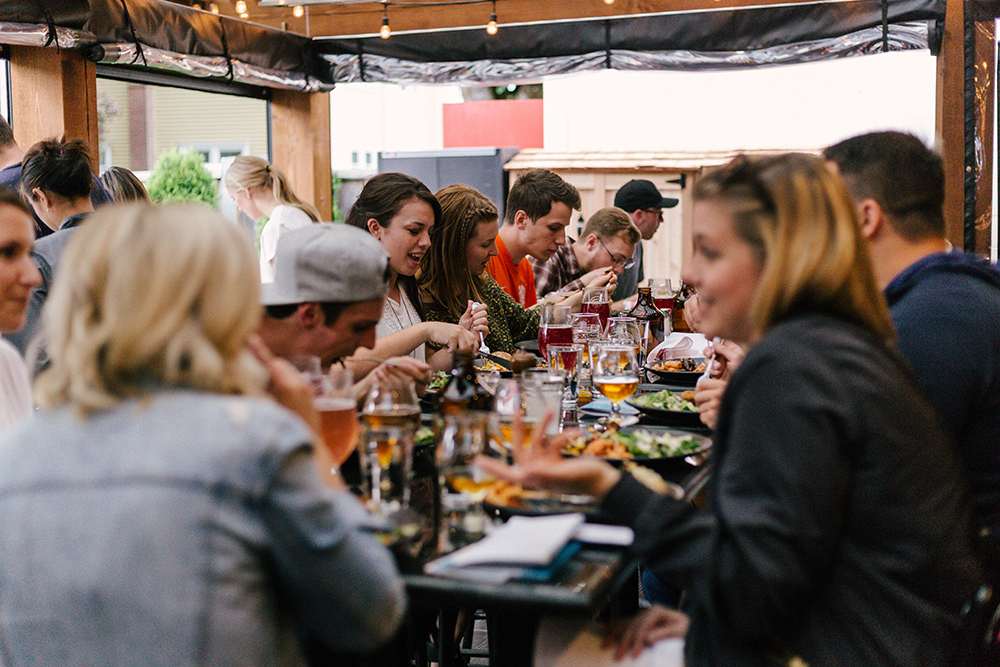 The WWE is reportedly mulling the sale of its streaming rights. One analyst believes Amazon would be an excellent buyer.
The WWE has grown immensely in the last few years. But the stock has run into trouble due to management squabbles.
If Amazon buys streaming rights to the WWE, that could open the door for an acquisition of the entire company.
Big, sweaty and shirtless men pretending to fight each other before crowds of frothing spectators? It sounds like a weird thing to watch. But thats the WWE (NYSE: WWE). Its massively popular, and things could just be getting started.
On its Q4 earnings call, the WWE announced that the organization is open to selling pay-per-view rights to other streaming services. And this opens a wide range of possibilities. According to an analyst at Needham, Amazon (NASDAQ: AMZN) may be interested in adding the program to its portfolio.
World Wrestling Has Run into Challenges
World Wrestling Entertainment experienced tremendous growth in the latter half of the 2010 decade. The organization leveraged its loyal fan base with innovations like online streaming to grow revenue from $477 million in 2010 to $930 million in 2018. The companys share price followed with a massive run from lows of $6.76 a share to all-time highs that were upwards of $90.
source: ycharts.com
But the once high-flying company has had its share of difficulties in recent months. Most recently, the WWE announced the departure of both of its co-presidents: George Barrios and Michelle Wilson. The news sent shares down 22% in a single day.
According to Jim Cramer of CNBC, CEO Vince McMahon had disagreements with the two presidents over which direction to take the company.
A Possible Sale to Amazon?
WWEs Q4 earnings call sheds a little more light on what is going on behind the scenes at the entertainment giant. Frank A. Riddick, who is serving as the companys interim CFO, hinted at the companys new strategy, stating:
Given the evolution of new streaming services and the increasing value of live content, we believe there may be alternative strategic options for the WWE Network, which would enable us to further monetize our most valuable premium content. Thus, were currently evaluating alternative strategic options.
According to Needham analyst Laura Martin quoted in a CNBC report, Amazon may be interested in a licensing deal with WWE. Martin suggests that such a deal could put Amazon in a position to buy the entire company, saying:
We believe that such a licensing deal would put AMZN in the best spot to purchase all of WWE, whenever the family is ready to exit. Vince McMahon is currently 74 years old.
Whats in it for Bezos?
As strange as it sounds, a WWE purchase would make a lot of sense for Amazon. The organization has a large and loyal fan-base that is highly differentiated from anything else in the market. The content would have synergies with Amazons Prime Video service and would help it compete with rivals like Netflix or Disney.
With a total market cap of $3 billion, a complete purchase of WWE would be a drop in the bucket for Amazon. The Seattle-based company has a whopping $36 billion in cash on its balance sheet as of the 2019 annual report.
This article was edited by Gerelyn Terzo.
Last modified: February 8, 2020 3:22 PM UTC