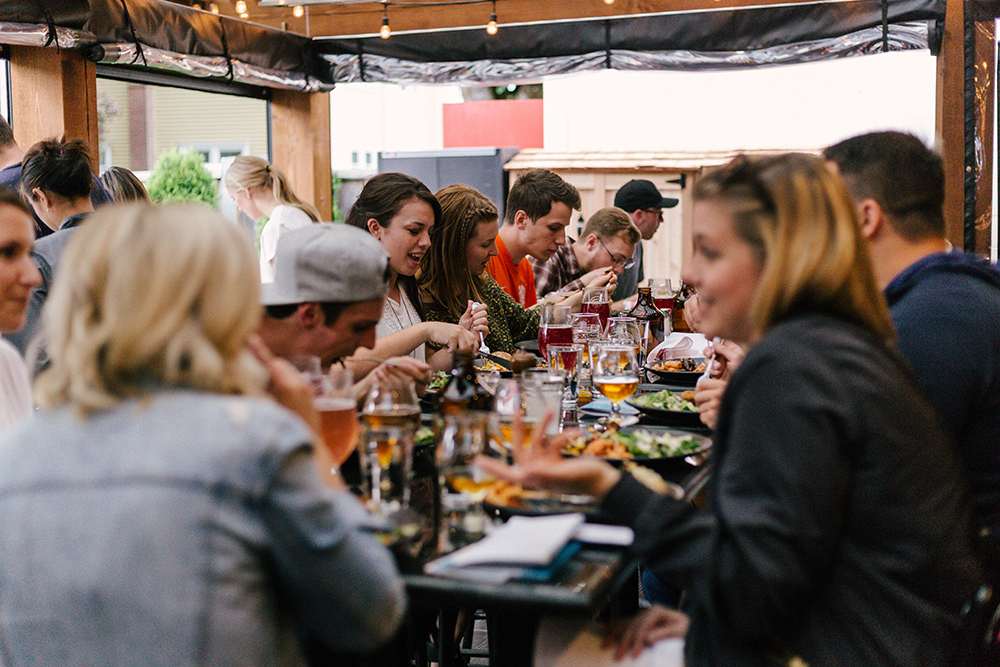 Overwatchs annual Lunar New Year event kicks off today, Jan. 16, with a batch of fresh skins and a semi-new game mode called Capture the Flag Blitz available in the games arcade. Lunar New Year will run through Feb. 6 in Overwatch.
Players will get access to seven new skins during Overwatch Lunar New Year. Three of those are of the epic variety, and can be earned by playing the game and winning nine games each week. In addition to sprays and other cosmetics, players can unlock the following skins simply by winning games:
Week 1: Monk Doomfist
Week 2: Ancient Chinese Bronze Winston
Week 3: Papercutting Wrecking Ball
Four legendary skins will also be available, earned through loot boxes or by purchasing them with in-game credits:
Opera Brigitte
Face-Changer Sombra
Mask Dancer Moira
Samul Nori Lucio
You can see screenshots of all those skins in the gallery below.
Players can also enjoy Capture The Flag Blitz, which Blizzard calls a modified version of the traditional CTF mode that places the flags much closer together than in standard games. Its the same distance as in CTF games that go into overtime, but to compensate for that frenzied pace, teams will need six captures, instead of three, to win a round of CTF Blitz.
Overwatch Lunar New Year is available now on Nintendo Switch, PlayStation 4, Windows PC, and Xbox One.