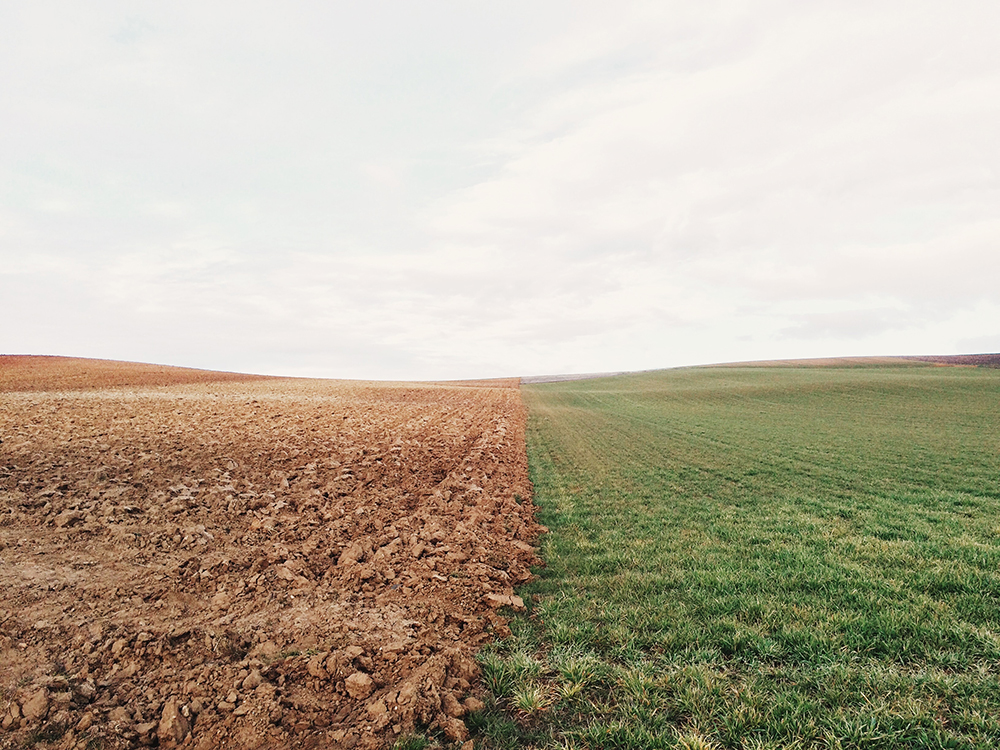 Rob Carr/Getty Images
The player: Quarterback Alex Smith
The bad contract: Four years, $94 million with $71 million guaranteed (signed as an extension in 2018, expires in 2023)
Why it stinks
We didn't want to do this. We wanted to lambaste the deal belonging to box safety Landon Collins, who is pretty much guaranteed more than $31 million the next two seasons and has zero interceptions, three forced fumbles and one sack in his last 27 games. We wanted to make fun of the contract possessed by forgotten wide receiver Paul Richardson, who has caught 48 passes and scored four touchdowns in two seasons as a member of the Washington Redskins and is due another $28.3 million over the next three years. 
But unfortunately, Smith hasn't played a game in 14 months, and it doesn't seem as though he's on the verge of returning from a significant leg injury. The Redskins have seemingly moved on anyway. New regime, new first-round pick at quarterback in Dwayne Haskins. But they can't do so from a financial perspective because the 35-year-old carries $21.4 million cap hit in 2020. 
In fact, beyond that, the organization would have to pay Smith $10.8 million to walk away in 2021. It's clear he's not about to willingly leave the game, which is his prerogative. That could mean that, barring an injury settlement, the Redskins will just have to keep paying Smith. 
Contract information courtesy of Spotrac.