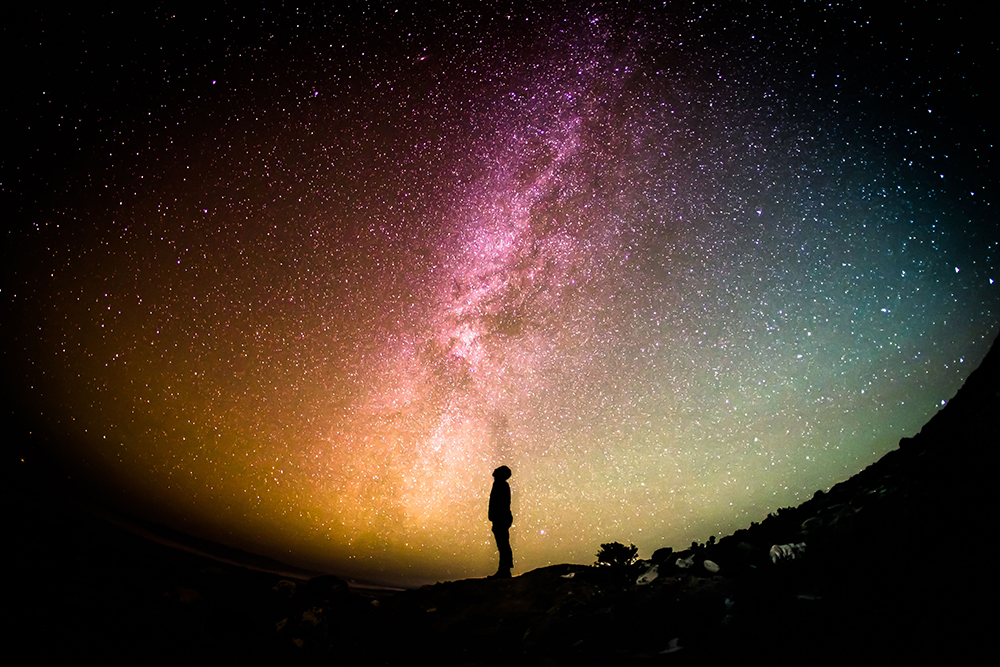 The "rebellion" was triggered by news that 2020's graduates would be coming in on more money than junior auditors who had been at the firm for up to 2½ years.
It also stemmed from frustration among staff who believed the pay brackets for each experience level had remained the same for at least three years.
In an email to all staff in the firms Australian audit and assurance division and Deloitte Private Audit following the rebellion, Mr Gatt said pay for 2019's graduates would be adjusted from January 1, 2020, to represent an appropriate pay differential from the next intake.
This pay rise reflects that adjustment. It also places Deloitte's pay in the same ballpark as fellow big four consultancy KPMG.
A spokeswoman from PwC said its staff were offered salaries on par with and at times above the market, which includes the other big four firms, while EY (formerly Ernst & Young) declined to comment.
The pay rise also follows parliamentary scrutiny of the conditions auditors, particularly juniors, work under at the big four firms.
The parliamentary inquiry into audit quality probed big four executives on workplace safety in December, after several submissions raised concerns that long hours and poor conditions were affecting the standard of audit work produced.
Representatives from Deloitte, EY, KPMG and PwC told the inquiry that they handle work hours and staff expectations reasonably for juniors.
But a leading audit expert questioned after the hearings whether junior auditors were being underpaid given the hours they worked for their relatively low salaries.
If you look at the start-up salary, these grads are getting about $50,000, so working a 37.5 hour week they end up with about $25 an hour," said Macquarie University's Professor James Guthrie.
If theyre working extra hours on that, do they put it in their timesheets and charge the client or are they unpaid for it? That then goes into this wage slavery thing thats happening with major companies like Woolworths at the moment."
The big four traditionally pay below mid-tier or boutique firms, with recruits generally signing on regardless as they perceive the prestigious firms give them more varied work and opportunities.
But retention of these recruits historically is not strong in their first five years, and some junior staff point to pay as a cause.