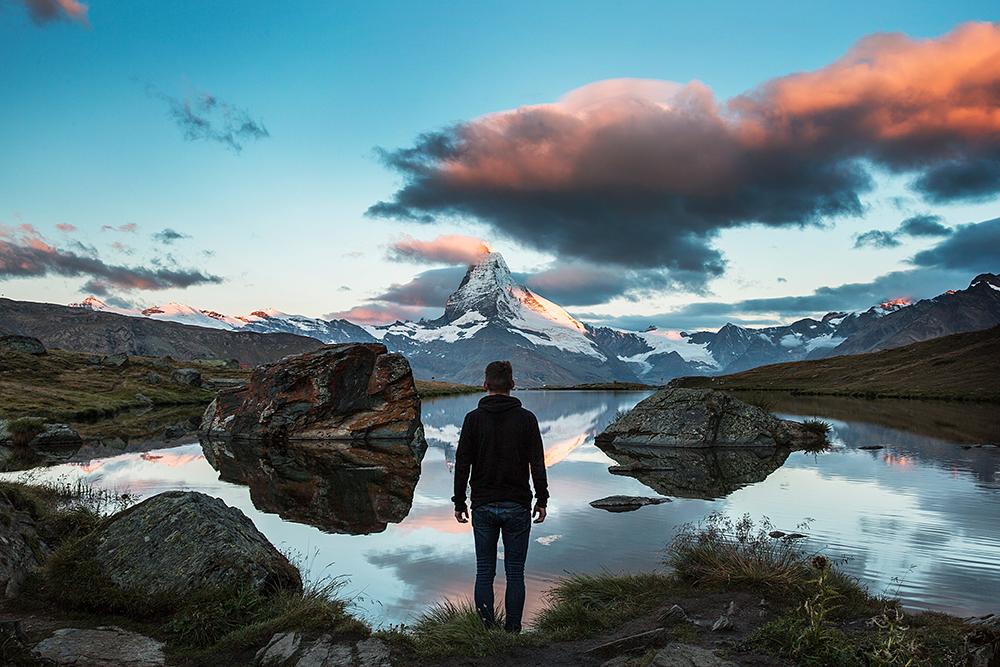 Butch Dill/Associated Press
It's an understatement to say the odds are stacked against a Division III player at an event like the Senior Bowl.
Yet there was Ben Bartch out of Saint John's measuring at 6'5″ and 308 pounds before looking like he played at the very top of college football, using his 33-inch arms to stunt an opponent's rush at his quarterback. 
As freelance writer Mark Schofield noted, zone teams will love Bartch's massive upside: "Offensive lineman Ben Bartch loves him some inside zone. It's his favorite concept to run. Take note, zone-blocking teams…"
In the coming days and weeks, Bartch figures to draw comparisons to Ali Marpet, a pro lineman who went from a similar situation to carving out a successful NFL career for himself. While it's going to get repetitive, that won't make it any less true. 
Best Fits: Green Bay Packers, Minnesota Vikings, San Francisco 49ers
Any NFL team would welcome help in the offensive trenches these days, but schematically speaking, three NFC contenders come to mind as middle-round candidates for Bartch. 
The Green Bay Packers wouldn't mind an upgrade inside on, say, Billy Turner (64.8 Pro Football Focus grade), and the same goes for the Minnesota Vikings with Josh Kline (61.6). And as good as the San Francisco 49ers have looked, they assuredly wouldn't mind upgrades inside, too (Mike Person, for example, graded at 61.8).