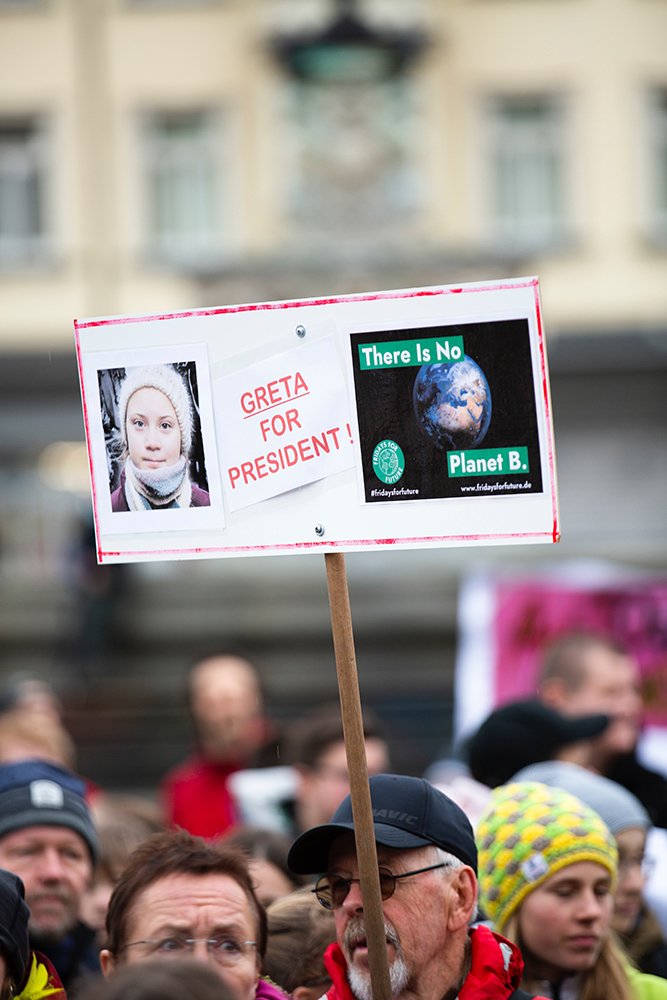 James Politi in Washington
US president Donald Trump has faced a backlash from local officials in Nevada as well as criticism from Joe Biden, his challenger for the White House, after holding his first indoor campaign rally since June in defiance of the state's restrictions on large events.
Steve Sisolak, the Democratic governor of Nevada, wrote on Twitter that Mr Trump had "blatantly disregarded the emergency directives and tough choices made to fight this pandemic" on Sunday as he held a crowded indoor event at Xtreme, a manufacturing business in Henderson, a Las Vegas suburb.
"This is an insult to every Nevadan who has followed the directives, made sacrifices, and put their neighbours before themselves. It's also a direct threat to all of the recent progress we've made, and could potentially set us back," Mr Sisolak said.
Mr Trump's rally violated the state's ban on gatherings of more than 50 people, and contradicted Xtreme's own policy of limiting meetings to "no more than 10 people in large areas", leading the city of Henderson to warn the company that it might face penalties.
Mr Biden's campaign, which has avoided large rallies due to the pandemic, said the episode showed that Mr Trump was still not taking coronavirus seriously, nor did he have a plan to stop it.
But Mr Trump's campaign, which was heavily criticised for holding the last indoor rally in Tulsa, Oklahoma, in June, rejected the attacks.
"If you can join tens of thousands of people protesting in the streets, gamble in a casino, or burn down small businesses in riots, you can gather peacefully under the first amendment to hear from the president," it said.
Tonight, President Donald Trump is taking reckless and selfish actions that are putting countless lives in danger here in Nevada.

— Governor Sisolak (@GovSisolak) September 14, 2020