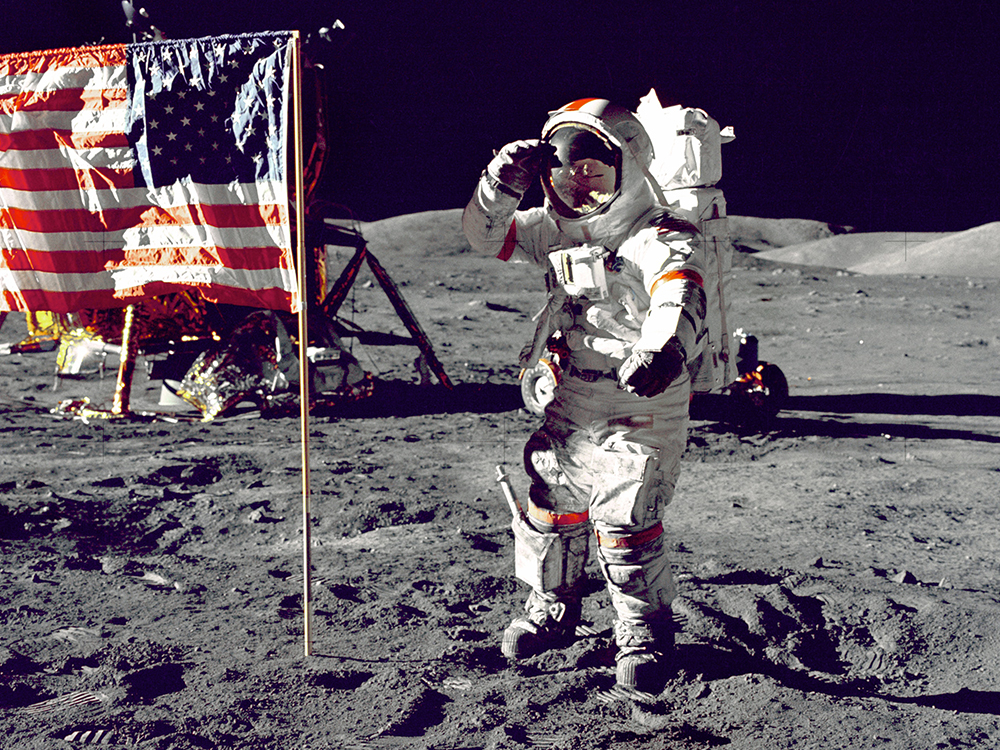 If there ever was a David v Goliath contest, it's Tuesday's game between India and Japan at Bloemfontein's Mangaung Oval.
In one corner are the defending U-19 World Cup champions. Warm-up matches included, tournament favourites India have won nine of their last ten, beating oppositions like Afghanistan, South Africa and Sri Lanka. Five of their players have IPL contracts, nearly everyone in the squad plays in the country's premier first-class competition, the Ranji Trophy, and they have a junior pathway back home that digs out the best young players.
In the other corner is a team that made the Under-19 World Cup on a technicality. Before June 2019, they had won just the solitary youth match in their history. That they even participated at the qualifiers for the 2020 tournament was because they were hosting the East Asia-pacific round in Sano, Japan. They won that qualifying tournament because Papua New Guinea had to forfeit their final game against Japan for reasons never heard before.
Japan had never played a premier Under-19 side in an official game before this World Cup. In the warm-ups, both Scotland and UAE – who also made it to the tournament via their respective regional qualifiers – scored over 300 runs against them following which they were bowled out for 69 and 129 respectively. At the opening game of the World Cup, Japan were once again set to concede a massive first-innings total, but rain washed the game out with New Zealand at 195 for 2 in the 29th over.
But to write Japan off completely would not be right. At the qualifiers, they beat Vanuatu, Samoa and Fiji comfortably. Their team has native Japanese cricketers, but their core is made up of boys with English and Indian heritage who have grown up embracing the sport. With cricket being considered for the Olympics in the near future, the Japan Cricket Association developed a 20-year plan in 2012 to make the sport as popular as football and basketball. Before their South Africa trip, the team played a Western Province side from Sri Lanka in five games. They then travelled to Brisbane for a two-week conditioning camp, helping the squad fine tune their skills.
Plus, there's what they call the 120% rule in Japan. Imbibed in their culture is the idea of always trying harder than you think your mind and body is capable of. Their captain Marcus Thurgate has said that they firmly believe they are not here to simply make up the numbers. The New Zealand game would've given them insights on how to tackle better teams, and if their bowlers are accurate and their fielders hold on to the catches, Japan could put on a show – even if they don't win – for the whole world.
Thurgate has already laid down the gauntlet by saying that they will seek inspiration from the nation's quarterfinal show at the 2019 Rugby World Cup. He has made it clear that they are aiming to do what the rugby side did five years ago, when they beat South Africa on the opening game of the 2015 Rugby World Cup.
"Getting to play India and those teams, it doesn't get better than that," Thurgate said ahead of the World Cup. "I'll take all the results positively, whatever they are.
"Playing a match against them is a great event for Japanese cricket. Perhaps we can produce an upset like the Japanese did with the Springboks [in 2015]. We want to produce a similar miracle. That is the goal we are fighting towards. We've been training pretty well. But as captain, what I'd like is to show the world what Japan can do."
Clearly, Tuesday's game this will be the biggest in Japan's history. With India playing, the number of people watching the game will be incredible. Thurgate acknowledges the pressures all that puts on each of his boys, but they know that if they do well, they could be heroes, even if it's just for one day.
They'll also know who actually won the mythical contest between David and Goliath.