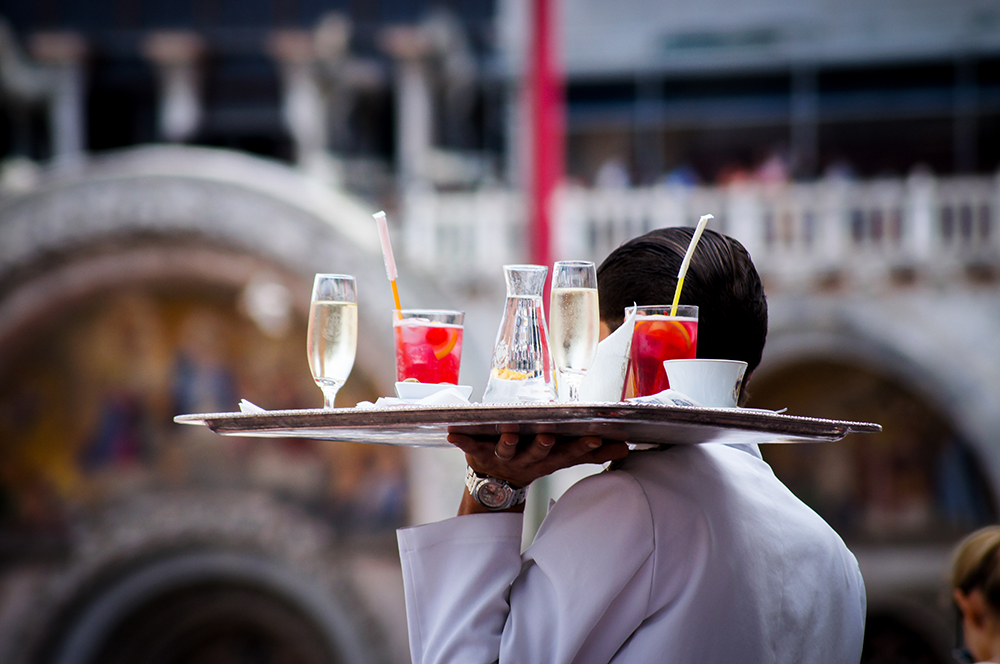 In a last ditch effort to sway Republicans, Democrat House managers urged senators to consider the wishes of most Americans, warning that without witnesses it would be a "trial in name only".
Mr Trump was impeached by the House of Representatives in December for withholding almost $US400 million ($598 million) in milliary aid to Ukraine last year in order to force the country to announce an inquiry into Mr Trump's potential 2020 election rival, Joe Biden.
Trump AP
While several Republican senators condemn Mr Trump's actions in Ukraine, they refuse to support any vote to remove him from office.
"Just because actions meet a standard of impeachment does not mean it is in the best interest of the country to remove a president from office," said Florida senator Marco Rubio in a statement on Friday.
"I will not vote to remove the President because doing so would inflict extraordinary and potentially irreparable damage to our already divided nation."
Mr Alexander, a retiring senator some Democrats believed might be swayed to vote for witnesses, attacked Mr Trump's actions in demanding Ukraine investigate Mr Biden as "inappropriate" but said it didn't warrant removing the President from office.
He said the allegations did not meet the Constitution's need for "treason, bribery, or other high crimes and misdemeanours".
"There is no need for more evidence to conclude that the President withheld United States aid, at least in part, to pressure Ukraine to investigate the Bidens," he said.
"The House managers have proved this with what they call a 'mountain of overwhelming evidence'."
Lead house manager Adam Schiff warned the Senate's decision not to call witnesses would go down for the "rest of history" as important precedent for all future impeachment trials.
"You can act corruptly, you can abuse the powers of your office… and when you're caught you can further abuse your powers by concealing the evidence of your wrongdoing, the president becomes unaccountable to anyone," Mr Schiff said.
"Our government is no longer a government of three co-equal branches. The president becomes for all intents and purposes above the law."
Pressure on Republicans to agree to new witnesses reached fever pitch early in the week after The New York Times reported an account of an unpublished memoir by former White House national security advisor John Bolton.
In the book, Mr Bolton said Mr Trump told him why the money was being released. Democrats had hoped those revelations, from a first-hand witness, would sway enough Republicans to extend the President's trial.
"The facts will come out in the end… in all of their horror they will come out," said Mr Schiff.
Support for additional witnesses reached 75 per cent among registered voters, according to a Quinnipiac University national poll released this week. Support for witness testimony included 49 per cent of Republicans.
Still, Senate Republican majority leader Mitch McConnell was loath to extend the trial for fear of losing control of the hearings.
Democrats as well as several prominent Republican critics of Mr Trump are now slamming senators for failing to ensure a fair trial.
Even Mr Trump's former chief of staff, John Kelly, warned that failure to call witnesses means "it's a job only half done".
"You open yourself up forever as a Senate that shirks its responsibility," Mr Kelly said.
Democrats appeared to accept they would lose votes for new witnesses.
"That glimmer of hope that I had a few days ago disappeared last night with Lamar Alexander's decision," Illinois Democrat Dick Durbin said. "I don't see the fourth vote that's necessary."
Ms Murkowski said in her statement against witnesses that she had come to "the conclusion that there will be no fair trial in the Senate".
"I don't believe the continuation of this process will change anything. It is sad for me to admit that, as an institution, the Congress has failed."
Negotiations are currently under way between Democrat minority leader Chuck Schumer and Mr McConnell to give senators several days to consider their positions before scheduling final votes on Wednesday on the two articles of impeachment, CNN reported on Friday.
Greg Valliere, an analyst at AFG, the issue now was how much "residual damage" would fall on Mr Trump and the Republican party.
"The public increasingly senses a sham trial, and the Bolton book tour wont be pretty for the White House.
"Trump reportedly is planning a prime time made-for-TV celebration of his acquittal, which would thrill his base but further alienate moderate voters."
Mr Trump is scheduled to deliver the annual state of the union speech to congress on Tuesday. Monday is when the Iowa caucuses are being held, a potential issue for three Democrat senators contesting the party's nomination, Bernie Sanders, Elizabeth Warren and Amy Klobuchar.