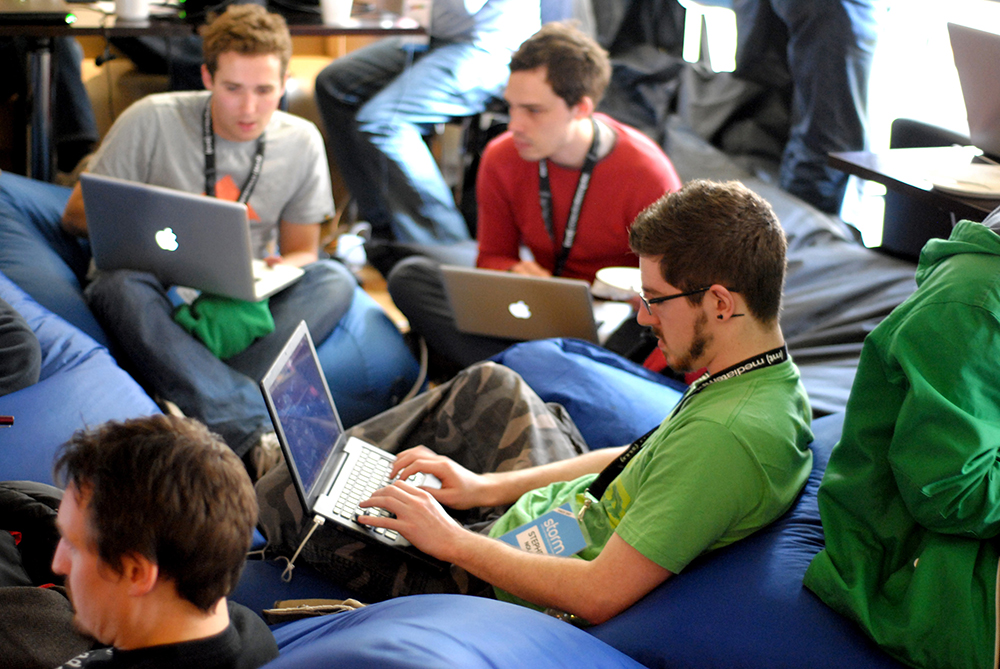 The FDAs own tests with simulated gastric fluid didnt show formation of NDMAbut they didnt add sodium nitrite. There is also some evidence that there may be a link between the presence of nitrites and the formation of NDMA in the body if ranitidine or nizatidine is also present, the FDA acknowledged on December 4. Because of this, consumers who wish to continue taking these drugs should consider limiting their intake of nitrite-containing foods, such as processed meats and preservatives like sodium nitrite. At the same time, the FDA asked manufacturers to expand their testing and check every lot of ranitidine and nizatidine for NDMA and withhold lots with detected levels above what the agency considers acceptable for daily use.
So whats the upshot? Many countries, including Canada, Switzerland, and Germany, pulled ranitidine from stores. In the US, the decision to halt all sales of ranitidine fell to individual companies, and major drug chains such as CVS, Walgreens, and Walmart yanked the over-the-counter versions. The FDA advises people to consult with their doctors about switching medications.
The Zantac cancer scare didnt just hit home for people with heartburn. On breast cancer forums, patients wondered whether they had been harmed by Zantacand whether they should stop taking it. In a blog post, Breastcancer.org shared the news with its 200,000 members along with some reassurance that the FDA said the levels detected would be unlikely to increase the risk of developing cancer.
Breast cancer patients and survivors latched onto other words in the FDAs advisory. I've been taking ranitidine twice a day for more than five years. So it was no comfort to read on Sept 13th that the FDA warned about the Probable Carcinogen in Zantac, said one posting. The operative word, for me, is PROBABLE!
Already, several lawsuits have been filed asserting that Zantac caused cases of cancer. Valisure has submitted a Citizen Petition to the FDA, asking the agency to request recalls of all ranitidine and suspend sales in the United States.
The FDA says the NDMA levels they found in ranitidine were comparable to what people might be exposed to from eating smoked or grilled meat. But somehow, that just highlights the added dangers of foods Americans lovefoods that often cause heartburn.
Of the antacid medications, only ranitidine and nizatidine, a similar antacid medication, have been recalled over NDMA. Experts point out that many other choices are available, including proton pump inhibitors such as Nexium, Prilosec, or Prevacid. More research needs to be done to answer important questions about the two antacid medications, says Caleb Alexander, a pharmaco-epidemiologist who is co-director of the Johns Hopkins Center for Drug Safety and Effectiveness. But the chance that any individual will get cancer from taking the heartburn drugs is low, he says. Even if it raises ones risk, these are still rare outcomes that were talking about, he says.
Stephen Freedland, a urologist and expert in cancer prevention at Cedars-Sinai Medical Center in Los Angeles, had gotten into the habit of taking ranitidine if he had heartburn after a long day working in the operating room. He figures he took the antacid about once a week for the past year. So the news of NDMA came with a personal twist. Its important to keep things in perspective, he says. The goal is everything in moderation, not to get too anxious because anxiety has negative health consequences.
Freedland has stopped taking ranitidine. Even better, he lost 12 pounds over the past several months and no longer has the bouts of heartburn. He is studying the impact of a low-carb diet on cancer prevention and allows himself an occasional grilled steak. After all, life is all about balancing benefits and risks.