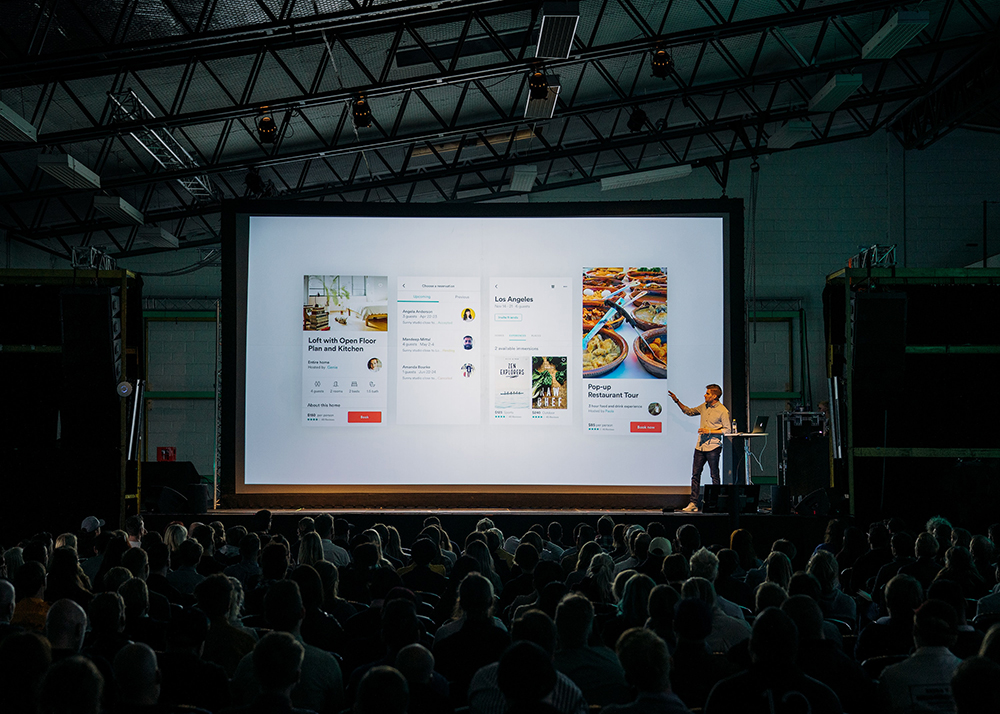 U.S. stock index futures were slightly higher Friday as investors digest growth data out of China and wrap up a week in which equities reached record highs.
At around 8:40 a.m. ET, Dow Jones Industrial Average futures rose 112 points, indicating a gain of 100 points at the open. S&P 500 and Nasdaq 100 futures also rose. 
China's economy grew by 6.1% in 2019, data released overnight showed. That matched economist expectations. However, that was the slowest growth rate for the Chinese economy since 1990 and a decline from 2018's 6.6% expansion. 
U.S. stocks rose to fresh highs on Thursday amid stronger-than-expected results from Morgan Stanley. Meanwhile, on the tech front, Microsoft rose to record levels and Alphabet, the parent company of Google, reached a market cap of $1 trillion for the first time.
Thursday's gains put the major averages on track to post strong weekly gains. The S&P 500 and Dow are up more than 1.5% entering Friday's session while the Nasdaq is up nearly 2%. A solid start to the corporate earnings season along with strong economic data has lifted market sentiment this week. 
More than 7% of the S&P 500 has reported quarterly results thus far, FactSet data shows. Of those companies, 74% of companies gave posted better-than-expected earnings.
Schlumberger reported Friday quarterly earnings that beat analyst expectations, sending the stock up more than 2% in the premarket. CSX's earnings also beat expectations, but the stock slid more than 3% before the bell.