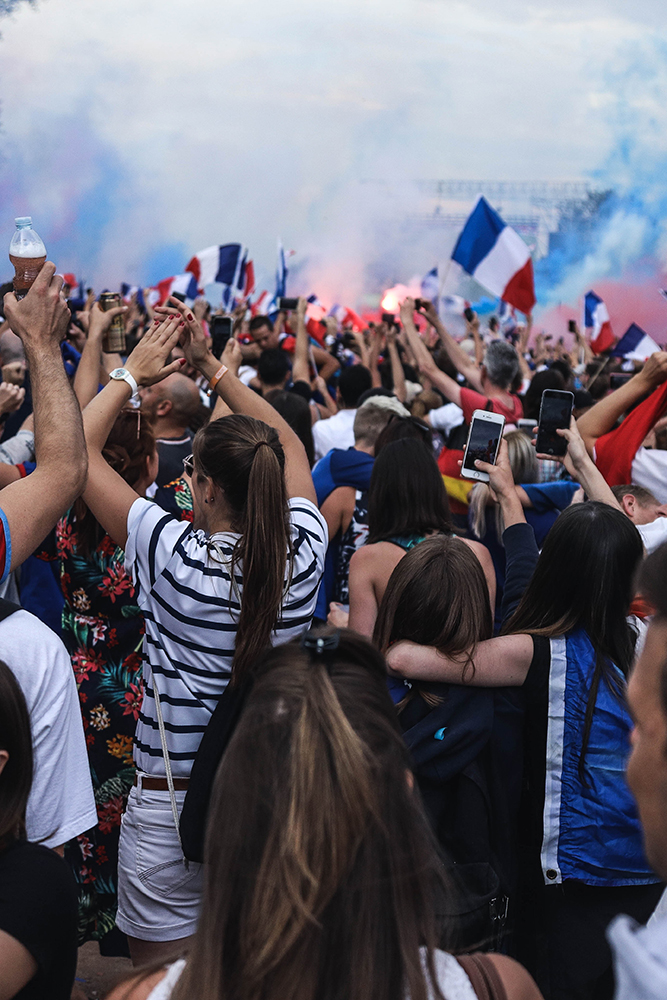 Basketball icon Kobe Bryant, his 13-year-old daughter, Gianna, and seven others died in a helicopter crash in Calabasas, California, on January 26.
In the days after the crash, fans and athletes remembered not only Kobe's incredible legacy as a basketball player, but also his reputation as a loving family man who was devoted to his wife, Vanessa, and their four daughters.
Vanessa and Kobe Bryant were married for 19 years before the basketball star's sudden death, and had four daughters.
The couple met when Vanessa Laine was a senior in high school whose classmates were stunned when she caught the eye of then-20-year-old Lakers star Kobe Bryant.
Though many know the "Black Mamba" as one of the greatest players of all time, not as many know the woman who was by his side since the first years of his career.
This is how the Bryants weathered drama on and off the court while growing their family and cementing themselves as one of the most well-known couples in basketball.