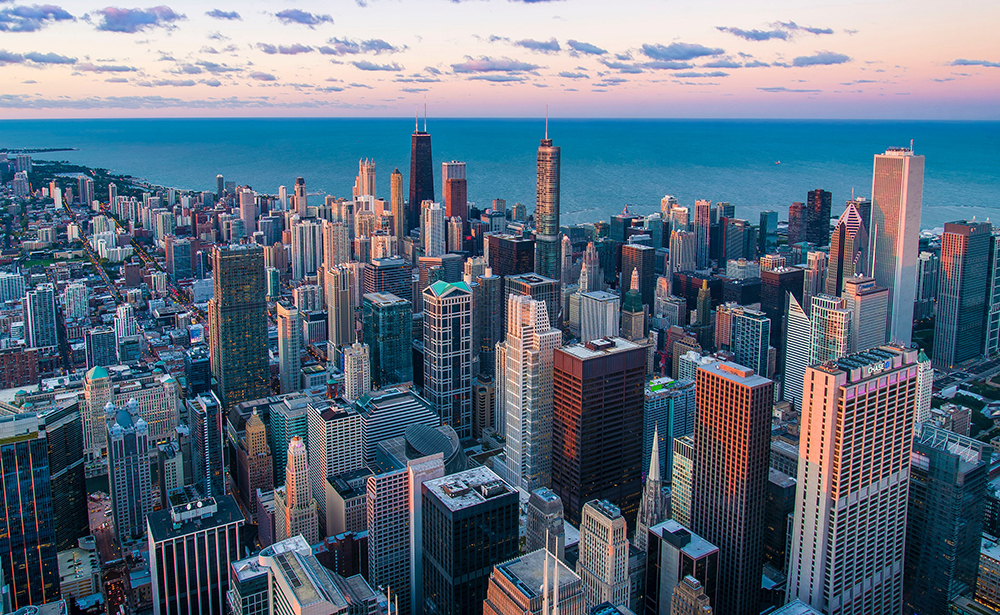 In the two weeks to July 21, nearly nine of every 10 cases did not self isolate between when they felt sick and when they went to get a test and 53 per cent did not quarantine while awaiting their test results.
"That means people have felt unwell and just gone about their business. They have gone out shopping. They have gone to work. They have been at the height of their infectivity, and they have just continued on as usual," Mr Andrews said.
"A large proportion" of these people were continuing to work as they were in precarious employment situations, he said, where they may not have sick leave or be casual and paid by the shift.
"They'll look at their bank balance, they'll look at the fact that, if they don't work the shift, they won't get paid for the shift, they don't have sick leave."
While he would not rule out imposing a penalty on people who refused to self isolate while waiting for test results, the Premier said the better course of action was dealing with the reasons people were not quarantining.
To this end, he urged people to claim a $1500 support payment from the Victorian government for those suffering hardship because they had to quarantine with COVID-19.
Longer lockdown
Mr Andrews said that unless Melburnians stepped up the time between feeling sick and getting tested and isolating, the current six week lockdown would be extended.
"Unless we make that much faster than it is now, and people isolate in that intervening period, and unless we have people who get tested staying at home and isolating until they get their results, then we will not see these numbers come down.
"They will continue to go up and up. And a six-week shutdown will not be for six weeks."
He also said the use of masks when outside the home, whichbecome mandatory in Melbourne and the Mitchell Shire from midnight on Wednesday, would likely extend beyond the six week lockdown as well.
"I think masks are going to be a feature not just of this second wave, but they will be a feature of preventing a third wave and everything that comes after that.
"They'll be required so long as they can make a difference."
But the government is not yet pulling the trigger on stage four numbers, despite the ballooning number of cases over the past fortnight.
NZ style measures won't work
Mr Andrews said further lockdowns would not address the key problem, which was people failing to get tested or failing to isolate while they waited for their test results.
"If we were to move to a further stage of restrictions where other movement was limited … will that stop people going to work that are going to work now? No."
"We can't rule those measures out but, at this stage, the key factor here that's driving the numbers and driving our challenge is people that are sick but not getting tested."
Dr Sutton added that New Zealand-style measures, which saw the entire country enter a hard lockdown for four weeks, may not work in Melbourne anyway due to its high volume of community transmission.
"They [New Zealand] were identifying the close contacts of international travellers, and it was a much, much more straightforward contact-tracing process – as it was in Victoria through the first phase," he said.
"So I wouldn't make assumptions that harder, more constrained lockdown is necessarily the way to go. We have to be targeted in terms of seeing where the issues are and addressing them directly."
'Dramatic improvement' needed
Wednesday's tragic case count comes as the Greater Melbourne and Mitchell Shire lockdown hits its fourteenth day, which is the point where authorities said they could start to see whether measures were driving case numbers down.
Mr Andrews said the numbers so far showed there were "some areas where there needs to be a dramatic improvement in people's behaviour and the choices they're making".
Dr Sutton said the restrictions were "absolutely" helping reduce household-to-household transmission, with the majority of cases now transmitted in work, healthcare or aged care settings.