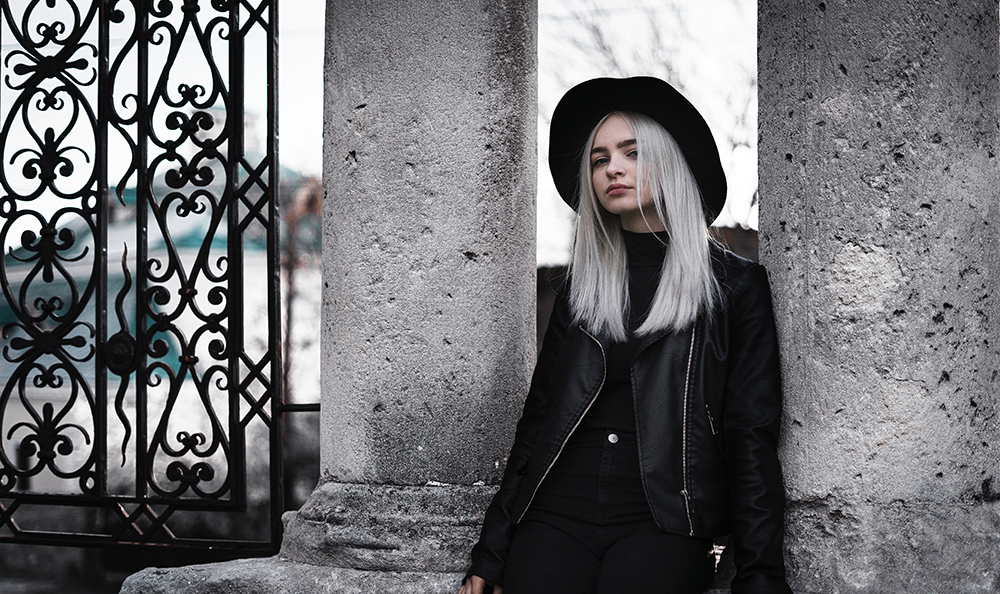 I appreciate the compliment that I had the Machiavellian power to drive policy to this extent (as researchers we are rewarded for impact), but the truth is different. I did not meet with or have direct correspondence with Chief Medical Officer Brett Sutton and Deputy Chief Medical Officer Allen Cheng, or Premier Daniel Andrews, before the road map announcement.
I had no direct input into, nor saw any drafts, of the plan and found out about it on the same day as all other Victorians. My job was to respond to a call from the Victorian DHHS Public Health Unit for assistance with modelling.
Public health officials have improving experience, local knowledge and nous that cannot easily be modelled.
Patrick is correct that I advocated in July for an elimination strategy. Why? Because on July 9, when Victoria went into its first lockdown, our assessment was that an explicit elimination plan was the best option.
NSW was very close to eliminating the virus (only three "mystery" cases in the past 28 days), all six other states and territories and New Zealand had eliminated community transmission (more than 28 days with no mystery cases), and Victoria was at risk of becoming the pariah state separated from the rest of Australasia.
Despite our recommendations to immediately go into a stage four lockdown in early July (our modelling published in the Medical Journal of Australia suggested a 48 per cent probability of cases going above 400 per day within three weeks if we "only" used stage three), Victoria stayed in stage three for three weeks before having to go into stage four under more unfavourable circumstances compounded with the virus being entrenched in aged care facilities and healthcare.
As of now, we are in a very different place; an explicit elimination strategy is no longer the clear-cut winner. First, the timeline to a vaccine is looking promising, and another two months have gone by making the amount of time to reap the long-term benefits of elimination less relative to the short-term pain of achieving elimination.
Second, jurisdictions such as NSW and South Korea have demonstrated that you can find a sweet spot to live with the virus without being in stringent lockdown although outbreaks will still happen as in South Korea now, meaning you cannot rule out the need for a lockdown at some point.
Third, given NSW now has low-level community transmission, for Victoria to pursue an elimination strategy requires doing so jointly with NSW.
Fourth, seven out of eight states and territories have signed up to reopening their borders with a yet to be defined hotspot strategy; such a strategy is sensible given where we are now, but explicitly achieving elimination off the back of a hotspot strategy would be difficult (as the virus will be out there, somewhere).
I applaud the use of targets in Victoria's road map to guide reopening. I also suspect we could open up a bit faster and hold off the virus a bit better after opening up. For example, if infection disease control in health and aged care (not explicitly modelled in our model) has dramatically improved at the end of August and early September, the cases should fall faster.
Many industries are innovating in how they protect their workers and patrons. That said, the random or stochastic nature of the virus remains we will need some good luck as well.
Public health officials have improving experience, local knowledge and "nous" that cannot easily be modelled. If micro-outbreaks are detected early and hit hard, we may further reduce the chances of a third wave. But this can only happen at low case numbers when system capacity is available.
Citizen-led physical distancing is essential. And there are a few liberties that we can be indulged with. We could evolve from mass-masking to smart-masking. There is no benefit in wearing a mask on a walk with your dog with no one else close by.
There is benefit from better-fitting masks and hygiene in "at risk" indoor and public transport settings. For example, unless there is data or transparent theory to justify the night-time curfew (eg, evidence of substantial social mingling in the small hours, inter-family gatherings, etc that has been spreading the virus), maybe the curfew could be dropped.
The Victorian road map has a lot to like about it. Transparency, targets rather than assuming the virus will follow our timelines, and a sincere goal to try to get us to Christmas in some sort of good shape. And like any good plan it can probably be made better with tweaks here and there as we progress and learn how to live with this virus.