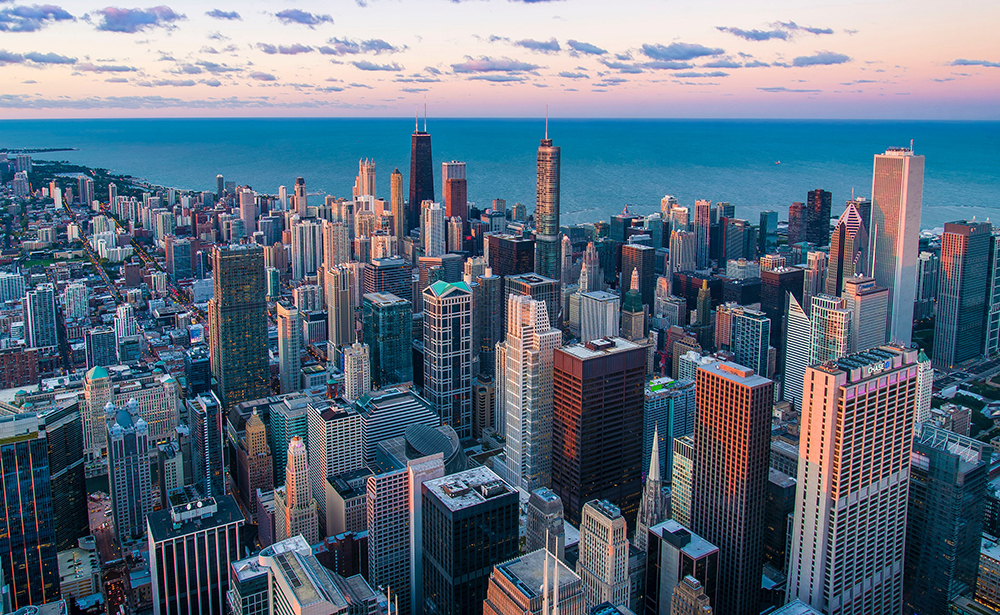 "I know that my statement and evidence [to the inquiry] would have been uncomfortable for some.
"I have today written to the Governor of Victoria to resign my commissions as a Minister effective today. I will also be resigning from the Parliament."
Ninety-nine per cent of Victoria's second wave of virus infections have been traced back to travellers and workers within the quarantine program.
Mr Andrews' evidence that accountability for the program lay squarely with Ms Mikakos followed weeks of inquiry witnesses handballing responsibility between various ministers, the Premier's office, and the health and jobs departments.
"At the start of the program, I regarded Minister Mikakos and Minister Pakula as responsible for informing cabinet about, and seeking cabinets endorsement of, the initial overall service model and costings that had been determined for the program. They did so at the Crisis Council of Cabinet meeting on 8 April 2020," Mr Andrews' statement to the inquiry read.
"I then regarded Minister Mikakos as accountable for the program. The CCC was provided with regular reports by Minister Mikakos containing data relevant to Victorias response to the public health emergency, key insights from the data, as well as other updates, including in relation to the program."
Mr Andrews said Ms Mikakos remained in charge until the Attorney-General took over from July 8.
He told the media on Friday that he still had confidence in his ministers.
"If that were to change, then ministers would not be ministers. That is why they are ministers because I have confidence in them and if that at any point changes, that changes," Mr Andrews says.
It followed questions about whether multiple heads will roll as a result of the botched quarantine scheme.