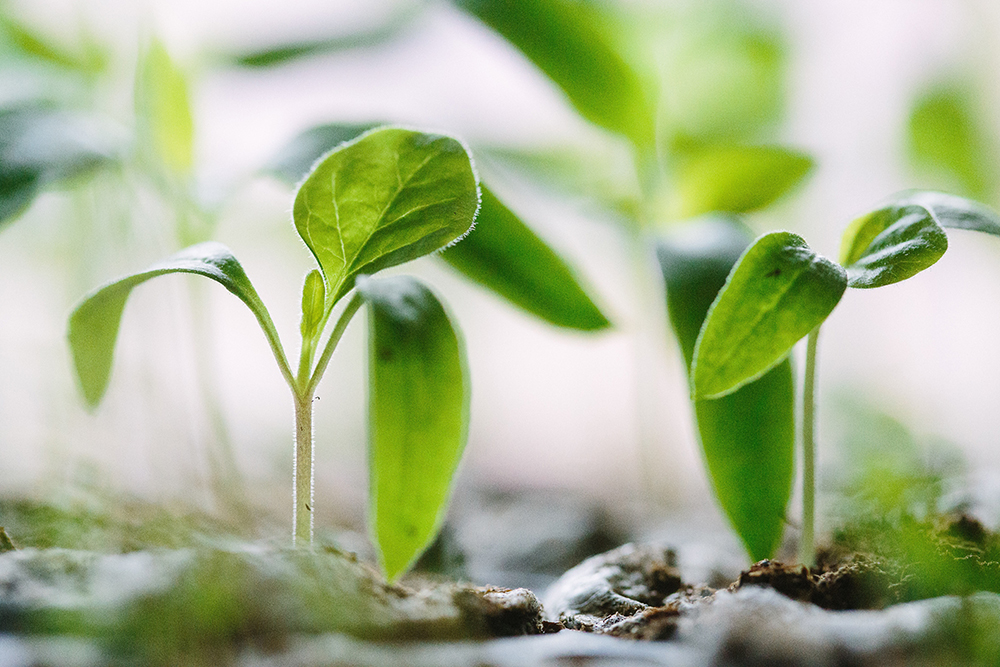 Elon Musk's call for miners to dig more nickel for Tesla's batteries faces its biggest test in Indonesia, where companies in the world's top producing nation are planning to dump millions of tonnes of waste into the sea.
Mr Musk said on an earnings call last month that Tesla would give a "giant contract" to companies that could mine nickel "efficiently and in an environmentally sensitive way," in response to a question about the biggest constraint on the electric car maker he runs.
The chief executive's remarks reflect a growing anxiety in the electric car industry over supplies of the industrial metal, which is vital for boosting the range of electric car batteries. Demand for nickel, which is also used in stainless steel, is expected to increase six-fold by 2030.
Analysts predict that Indonesia will account for almost all of the growth in nickel supplies over the next decade, overwhelming output from new mines in Canada and Australia. But a number of Chinese-backed projects in the country plan to dump mine waste containing metals such as iron into the sea, in an area renowned for its unique coral reefs and turtles. 
"It could undermine the entire proposition of trying to sell a consumer a product that is environmentally friendly, if you have this back story," said Steven Brown, a Jakarta-based consultant and former employee at nickel miner Vale.
That presents a problem for carmakers such as Tesla and Volkswagen, which have pledged to soften the environmental impact of their batteries. "At some point it will happen where they can't avoid Indonesian nickel," said Mr Brown.
Nickel is the most expensive metal in an electric car battery after cobalt, trading at $15,320 a tonne. Electric vehicle makers are increasingly moving to nickel-rich technologies because the metal improves the battery's energy density, enabling vehicles to drive further on one charge.
Indonesia's president Joko Widodo is keen to capitalise on that rising demand and hopes to make the country the world's centre for nickel processing and battery production. In January, in order to boost the domestic processing industry, Indonesia banned exports of raw nickel ore. 
But converting rock that contains about 1 per cent nickel into a form suitable for batteries produces large amounts of waste. If all the announced projects in the North Maluku and Central Sulawesi areas go into production they could produce 50m tonnes of waste a year, according to Mr Brown.
The Harita Group, which is building a project on central Obi Island backed by China's Ningbo Lygend, has said it is conducting a feasibility study on disposing of the waste at more than 200 metres below sea level, from where it will flow to the seabed. Harita did not respond to a request for comment.
At least eight mining projects worldwide use deep sea waste disposal, according to NGO Earthworks — including three in neighbouring Papua New Guinea and two projects that dump waste into fjords in Norway.
French nickel producer Eramet has called for the practice to be banned. The company is investing in a nickel project in Weda Bay in Indonesia but will build a dam on land that will store dry waste, it said.
"The European and American markets will not accept this solution," said Samuel Dufay, Eramet's vice-president for environment, referring to deep-sea disposal.
Environmental activist Pius Ginting of AEER, an Indonesian non-governmental organisation, said many companies were choosing the method because it was cheaper than an inland waste dam. But he noted that it threatens to damage an area known as the Coral Triangle that is rich in coral reefs and tropical fish.
Adding to concerns: a spill starting in April 2019 at the Chinese and Canadian-owned Ramu nickel and cobalt processing plant in Papua New Guinea, which also disposes of its waste in the deep sea.
Alex Mojon, a mining and environmental consultant from the Swiss Association for Quality and Environmental Management, who was asked by the provincial government in Madang to assess the PNG project, said harmful fine particles remained in suspension in the seawater and were carried by currents over a much larger area, including to beaches of the archipelago islands.
Worries over the impact of waste disposal in Indonesia will probably delay the development of nickel processing plants, said Jim Lennon, an analyst at Macquarie, adding that Harita's project is the only one likely to begin before 2022.
Even so, he said, "we do see a huge reliance on the global EV market on Indonesia as a supply source." 
That leaves electric car makers in a position of swapping one environmental harm for another, said activists.
"The net result is we have clean air in our cities — but then we destroy a rich biodiversity area," said Mr Ginting.