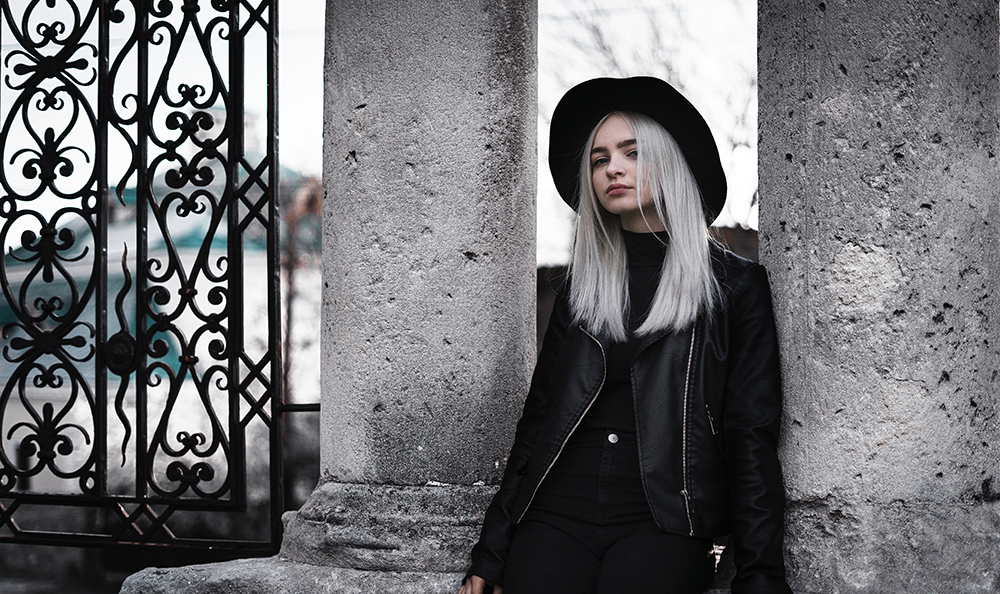 An American citizen has died of the novel coronavirus in the latest outbreak, according to officials. The U.S. embassy in Beijing announced that an unidentified 60-year-old American citizen passed away in Wuhan, Hubei province Chinawhere the outbreak beganon Wednesday after being diagnosed with the virus, the Associated Press reported.
"We offer our sincerest condolences to the family on their loss," a spokesperson for the embassy said. "Out of the respect for the family's privacy, we have no further comment."
The news comes as the death toll from the new strain of coronavirus rose to 722 in mainland China, with more than 34,000 reported cases. On Friday, two planes chartered by the Department of Defense (DoD) arrived in the U.S. carrying about 300 Americans fleeing the outbreak, The Los Angeles Times reported.
All passengers have been placed under a federal quarantineissued by the Centers for Disease Control and Prevention (CDC)which will last two weeks.
In total, more than 800 people have been evacuated from Wuhan on DoD-chartered flights since the outbreak began, with around 550 currently under federal quarantine at military bases in California. On Friday, officials said that the DoD was not expecting to charter any additional flights, The Los Angeles Times reported.
Health authorities say that there have been 12 reported cases of the novel coronavirus in the U.S. Cases were reported in California, Illinois, Arizona, Massachusetts, Washington, and Wisconsin. Most cases involved people who had recently visited China.
The U.S. Department of Health & Human Services stresses that while the virus poses a potentially "very serious public health threat," the immediate risk to the American public at this time is "low."
On Friday, Health & Human Services Secretary Alex Azar asked Beijing again to accept help from U.S. medical experts.
But no invitation has come from China since the CDC made the initial offer more than a month ago.
"Our longstanding offer to send world-class experts to China to assist remains on the table, and this week the State Department helped deliver 17.8 tons of relief supplies to Hubei, the epicenter of the outbreak," Azar told reporters at a press conference.