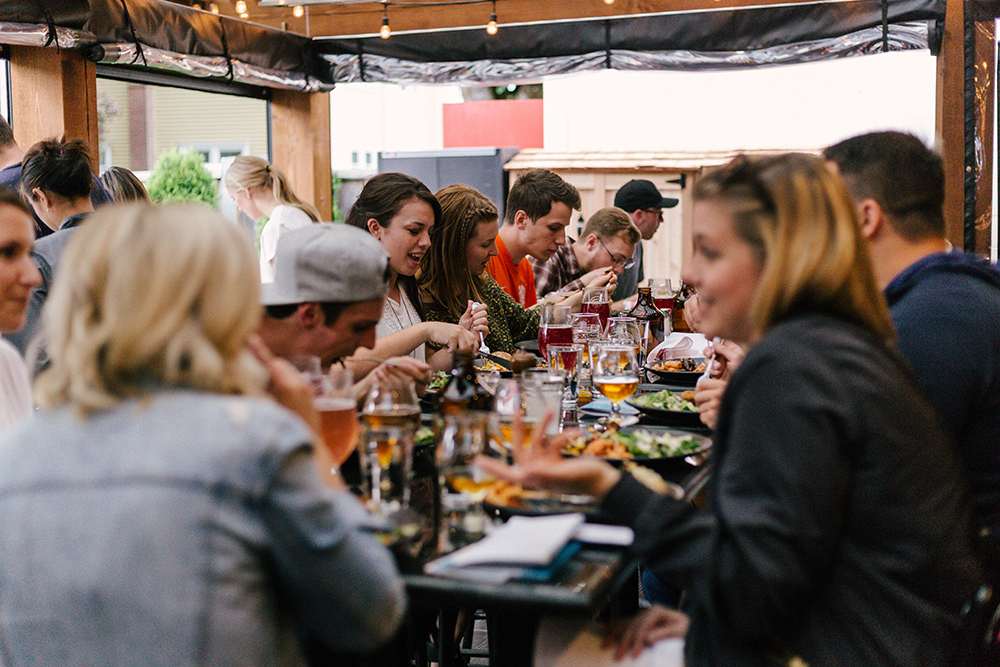 His first love, Chelsy Davy, whom he met when they were both still at school he at Eton, she at nearby Stowe was a clever, ambitious blonde with a wide, generous smile. Nothing like his previous upper-class girlfriends, she had grown up surrounded by the vast wilderness of her fathers Zimbabwean game park (twice the size of Surrey) and the young couple shared a love of the outdoors, especially of Africa, as well as hard-partying.
Though Prince Charles told him to concentrate on his final Sandhurst exam and put their relationship on the back burner, Harry wrote to a friend that Davy was the love of his life. Despite the 6,000 mile distance, she often came to stay with him at St James Palace and in 2006 came to join him at the passing out parade, when he became second lieutenant in the Household Cavalry.
Still, the one thing that she couldnt bear was the overwhelming press attention. It was so full-on: crazy and scary and uncomfortable, she told a newspaper in 2016. I found it very difficult when it was bad. I couldnt cope. Their six-year relationship almost inevitably began to crumble and was on-off until 2010, when she retreated to her native Zimbabwe to handle the break-up away from the spotlight.