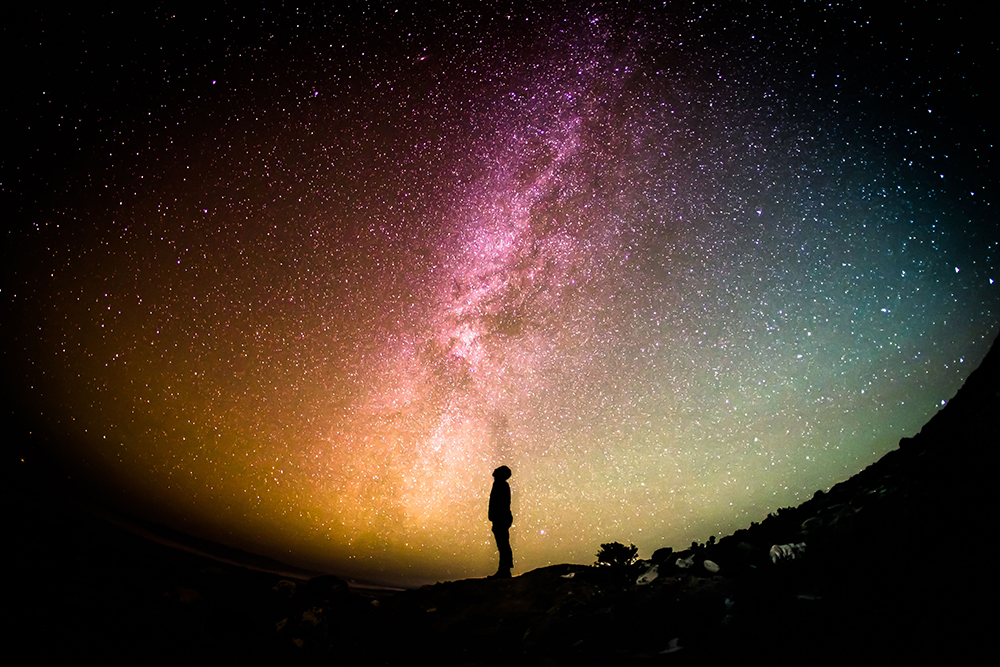 William Karlsson said he hopes to return for the Vegas Golden Knights when they play the Minnesota Wild at Xcel Energy Center on Tuesday (8 p.m. ET; FS-N, FS-WI, ATTSN-RM, NHL.TV).Karlsson, a center, played 234 consecutive games before breaking his finger late in a 4-2 loss against the Buffalo Sabres on Jan. 14. It was the first time he's missed any games in his three seasons with Vegas.
"It's been tough sitting out. Not only not playing, but being without the guys in the locker room," said Karlsson, who has been out eight straight games. "This was a long stretch for me, and it kind of [stunk], to be honest. I was very proud to play all of the games, so I was bummed about it. But now it's just about looking forward."
When Karlsson does return, he will play his first game under coach Peter DeBoer, who was hired to replace Gerard Gallant on Jan. 15.
"I was in all the meetings in the first part of the road trip when I got injured, so I kind of know the idea on how he wants the team to play," Karlsson said. "Going on the ice and playing in the system is going to make it easier."
The Golden Knights are 4-2-2 without Karlsson, who has 34 points (10 goals, 24 assists) in 49 games this season.
"When I took the job, I didn't know Karlsson had broken his finger. I was writing the lines down and looking at the schedule — first seven on the road and some of the places we were going," DeBoer said. "… I thought the guys did a really good job weathering the storm. I think guys took advantage of the opportunity of him being out, like [Chandler] Stephenson, to jump in there and give us some real quality work. But it's nice to have him back.
"As much as I admire his game, the people that are here, they've told me over and over how much I'm going to appreciate having this guy in the lineup, so I'm looking forward to getting him back in."
Vegas (28-21-8), which is coming off a 6-5 shootout loss to the Carolina Hurricanes on Saturday, is tied with the Edmonton Oilers for second place in the Pacific Division, one point behind the Vancouver Canucks.