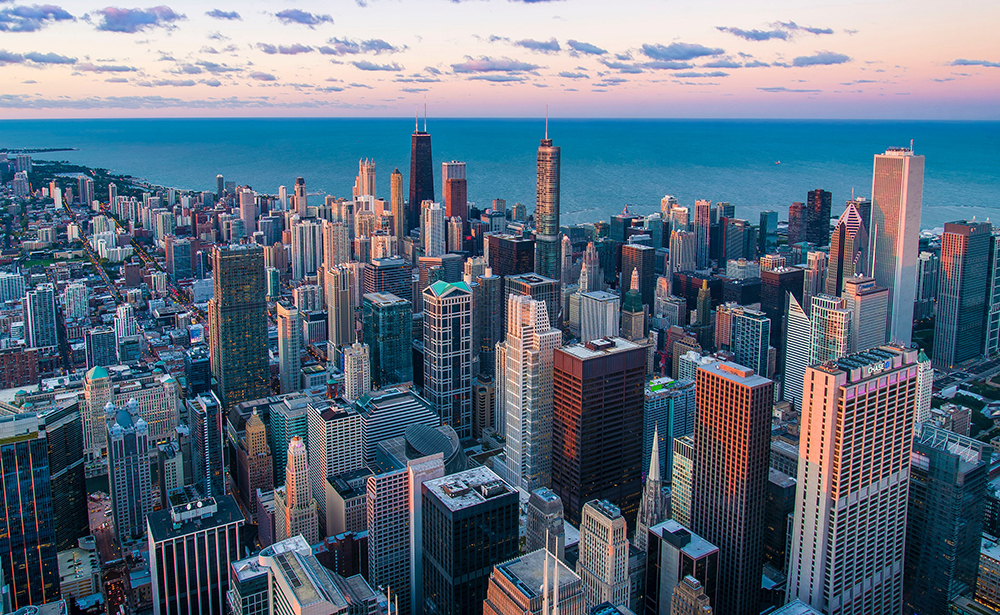 The Boston Red Sox are on the cusp of trading superstar Mookie Betts to the Los Angeles Dodgers, along with pitcher David Price.
They still dont have a manager after sacking Alex Cora for his part in the sign-stealing scandal of 2017.
The loss of Betts signals that Boston is entering a brutal rebuilding period.
Boston Red Sox fans had better savor the next few days. The Mookie Betts trade has stalled. For now. Enjoy it while you can, Red Sox fans. This is the last time the team will feel relevant for a long, long time.
Because times are changing in Boston.
The Red Sox Wont Be Competing in 2020
As sad as that is for fans of the franchise to accept, its the truth.
We all know why the Red Sox hired Chaim Bloom. His success rate with the Tampa Bay Rays on one of the lowest payrolls in the league caught the eye of Bostons ownership.
Source: Twitter
Hes here to reduce the outlay that the Red Sox have endured in recent years, and in the short-term at least, that means a lot of pain for an organization thats used to buying its way into the playoff hunt.
Blooms ushering in this new thrifty era in Boston in a big way by trading away the teams franchise player, Mookie Betts.
Watch Rich Eisens epic reaction to the Mookie Betts trade rumors below:
Dont get me wrong. You cant sell me on Betts being worth what hes asking. But losing him is still an indicator of where this ball club is heading.
And thats not to a World Series at least not anytime soon.
The main aim of this club is to stay under the competitive balance threshold. Winning games and giving the fans something to cheer about?
Not so much.
Maybe this was always going to be the price of World Series success in 2018. But its a lot less enjoyable in 2020, with Betts on his way out and the Yankees just two months removed from inking Gerrit Cole to a blockbuster $324 million deal.
Boston Hasnt Even Bothered to Hire a Manager
The roster isnt the only thing in disarray. The search for Alex Coras replacement is in its fifth week.
Weve already seen the likes of Ron Roenicke, Carlos Febles, Luis Urueta, and Mark Kotsay interview for the position. And still it remains unfilled.
Source: Twitter
Most believe the hunt is reaching its conclusion, but Red Sox pitchers and catchers report to spring training in just four days. Its staggering that Boston has let the process slog on for this long.
To be this close to spring training with no manager is insane.
2020 Will Be a Season to Forget for the Red Sox
Its hard to believe that this time last year, the Boston Red Sox were heading into spring training as the defending World Series champions.
By September 10, President of Baseball Operations Dave Dombrowski was history, and the franchise was heading for a .519 season.
Were two weeks from the opening game of spring training as the Red Sox line up against the Northeastern Huskies on February 21.
Theres likely to be no David Price and no Mookie Betts on the roster when the team takes to the field. There may be a manager if ownership can get their act together.
What a difference a year makes indeed.
Disclaimer: The opinions expressed in this article do not necessarily reflect the views of CCN.com.
This article was edited by Josiah Wilmoth.
Last modified: February 7, 2020 8:55 PM UTC