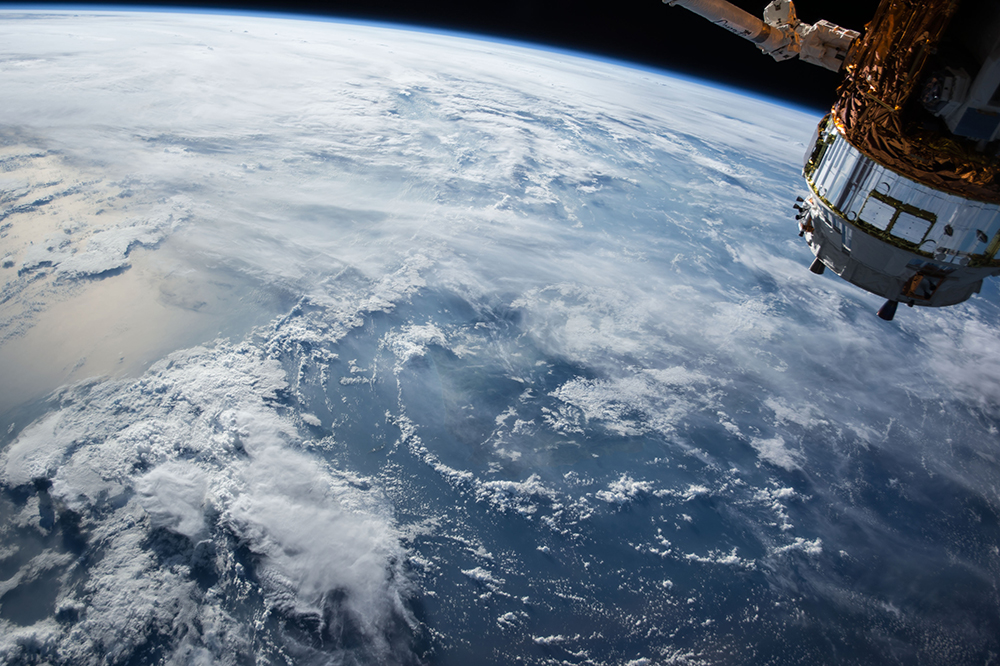 Tesla reported its fourth consecutive quarterly net profit on Wednesday, a milestone for the electric car pioneer whose market valuation now far exceeds any other carmaker.
The Fremont-based company led by Elon Musk reported a net profit of $104m in the quarter to June, against a loss of $408m last year. As investors had expected another slight loss, the shares rose more than 4 per cent in after-hours trading.
A big boost came from the $428m in revenue it recorded in the sale of regulatory credits — in which Tesla sells its zero-emission credits to other carmakers who need them to avoid penalties.
Alyssa Altman, transportation lead at consultancy Publicis Sapient, called such credits "the secret weapon" behind Tesla's earnings beat. "The emissions credit revenue stream allows them to add even more cash to their business at scale unlike any other [carmaker]," she said.
Total revenue was $6.04bn, about $1bn higher than forecasts and just 5 per cent less than a year ago — a remarkable achievement given that coronavirus forced its factories to temporarily shut down. Mr Musk at the time derided the order to shut down as "fascist" and he eventually sued Alameda County, where Fremont is based, and then resumed production before he attained approval.
Earnings per share soared past Wall Street forecasts to $2.18, versus a top estimate of $1.45 per share.
"This is called winning," said investor Ross Gerber, a well-known Tesla bull.
$418m
Tesla's free cash flow in the second quarter
The fourth straight quarterly profit means Tesla can be considered for inclusion in the S&P 500, the main US equity market benchmark. That possibility has been touted as one reason for the latest leg of the rally in Tesla shares, which have more than tripled since the start of the year, because inclusion would mean that index-tracking funds will buy the stock.
Also on Wednesday, Tesla announced it would be building its second car factory in the US — what will be only its fourth in the world — in Austin, Texas.
The 2,000 acre site — which Mr Musk promised would be "an ecological paradise" on the Colorado River — will be the production home for Tesla's upcoming CyberTruck and Semi vehicles.
Texas Governor Greg Abbott said in a press release that the $1bn factory "will create at least 5,000 new jobs".
Earlier this month Tesla reported that it delivered 90,650 vehicles in the second quarter, far ahead of forecasts for 74,130. While that represented a decline of about 5 per cent from last year, other carmakers fared worse, with several reporting declines of more than 25 per cent.
Tesla cited "fundamental operational improvements" for the strength of its quarterly results, adding that efforts to reduce costs helped to offset losses incurred due to Covid-19. Operating expenses were down 14 per cent to $940m in the quarter.
"Our business has shown strong resilience during these unprecedented times," Tesla said, adding the company generated positive free cash flow of $418m.
For Tesla followers doubtful that the company could justify its $300bn market cap, Mr Musk offered plenty of far-reaching visions on a public call to discuss the results.
He committed to have "full self-driving" vehicles by this year and again raised the prospect that each car in Tesla's fleet would "suddenly" become "five times more valuable, or something like that" as Tesla owners could rent out their vehicles on a daily basis.
Most experts are sceptical that Tesla is anywhere close to deploying a robotaxi fleet, given the complexities of developing the software, the hardware limitations of its vehicles, and the regulatory challenges.