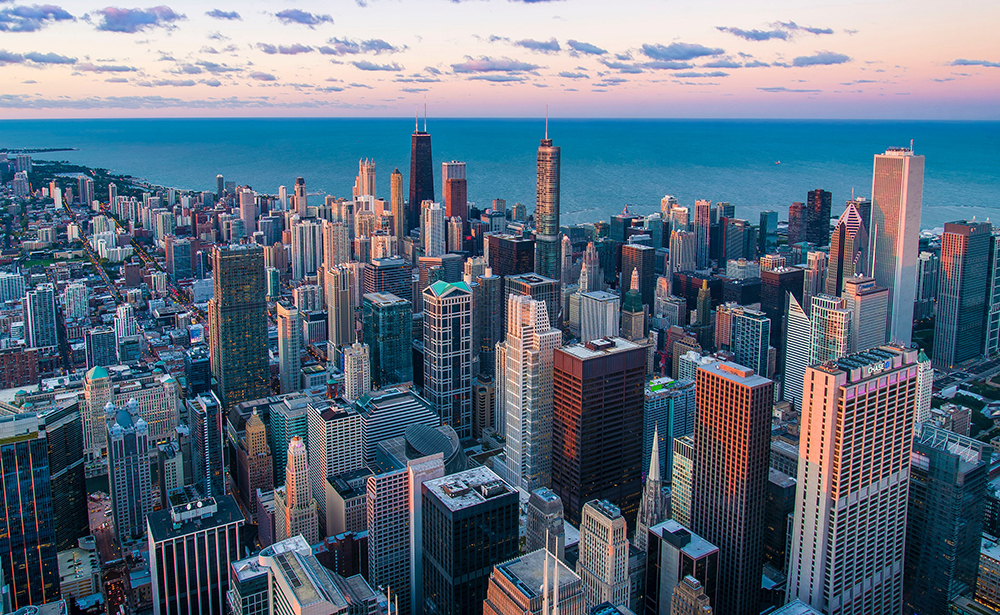 The issue is fraught because the United States government has repeatedly accused Huawei of spying and stealing technology from its Western rivals. The Trump administration has argued that the company is in thrall to the Chinese government and a threat to national security. Huawei vehemently denies that.
As the legal case unfolds at the imposing Supreme Court of British Columbia in Vancouver, here is the background and whats at stake.
Ms. Meng is the eldest daughter of Huaweis founder, Ren Zhengfei.
She was born in the western city of Chengdu, has a masters degree in accounting and began her career at Huawei 25 years ago. Before her arrest, her responsibilities at the company, where she is also deputy chairwoman of the board, included announcing its financial results.
Ms. Meng, who is also known as Cathy or Sabrina, is married and has four children.
Since her arrest, Ms. Mengs life has been circumscribed. She has been out on bail of 10 million Canadian dollars, or $7.7 million, and relatively free to travel about Vancouver, where she and her husband own two expensive homes. She is under 24-hour surveillance and must wear a GPS tracker on her ankle.
She is now living in a gated seven-bedroom mansion, valued at about 14 million Canadian dollars, in the citys exclusive Shaughnessy neighborhood. The judge in the case allowed her to move there from her other home: a six-bedroom house in another wealthy neighborhood valued at an estimated 6 million Canadian dollars.