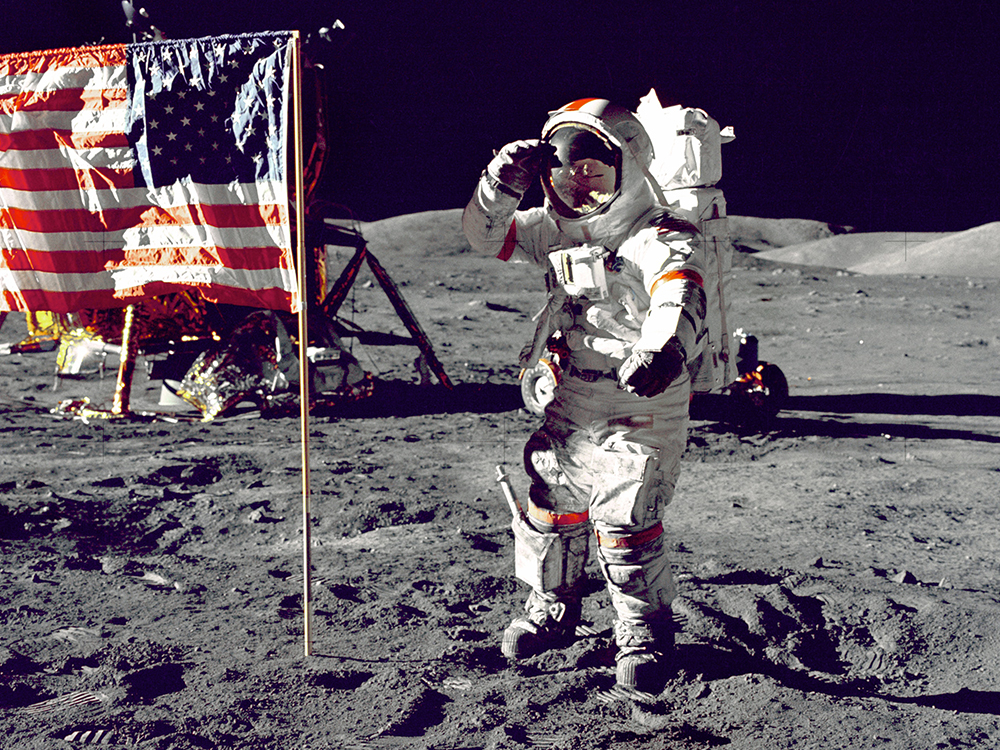 Australian states and territories are currently under different levels of restrictions to contain Covid-19.
Here we answer some of the most common questions people have about the restrictions in each state, based on the information available as of 9 November.
This article should not be treated as legal advice. It will be updated as new restrictions are announced, implemented or repealed.