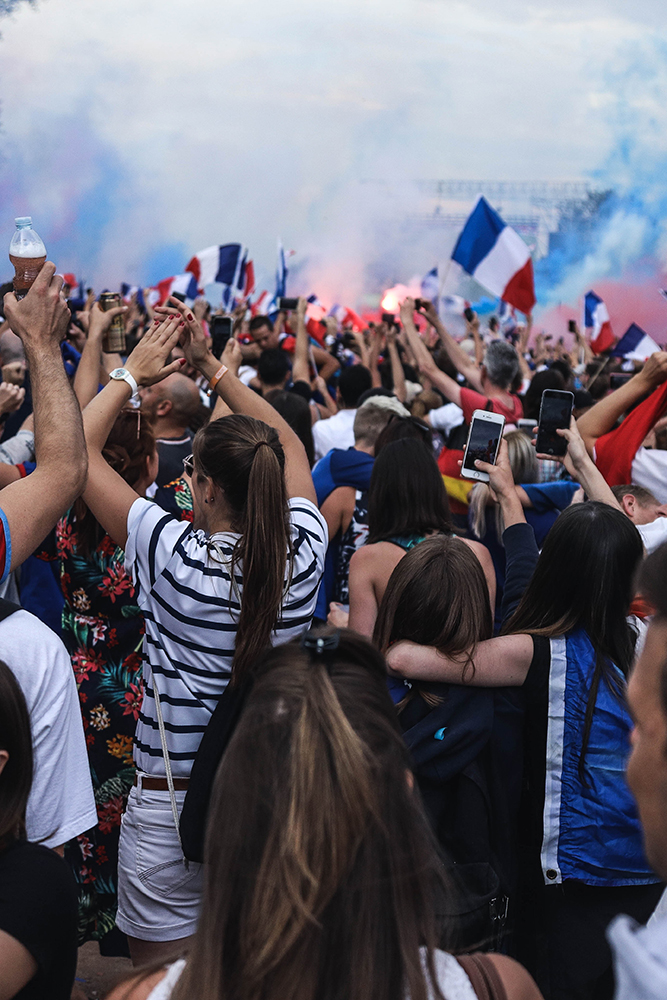 But there would be substantial deficits for the next two years as the state tried to ward off the worst effects of the pandemic. Projected economic growth for 2020-21 was negative 0.75 per cent, which was better than the forecast for the national economy of a 1.5 per cent dip made in the federal budget.
The following year growth is forecast to rebound in South Australia by 4.25 per cent, below the national forecast of 4.75 per cent.
The state had already borrowed an extra $6 billion at an average interest rate of just 1.3 per cent to help fund infrastructure projects and other stimulus, he said.
The deficit was unavoidable. "It's a direct consequence of COVID-19," he said.
Mr Lucas signalled in June the deficit for 2020-21 would likely be $1.9 billion or a touch higher. "It will be a little bit above $2 billion," he said on Monday. Prior to the pandemic the state was eyeing a tiny surplus.
He said public sector debt levels were projected to go beyond $30 billion over the next four years with the extra stimulus spending.
But he said there would be a clear path back to an annual surplus at the end of 2024-25 outlined in the Budget papers.
"We aim to be back in balance by the end of the forward estimates," he said.
"You've got to get back to spending no more than you earn on an annual basis," he said.
The state government on Sunday revealed that it would double its economic stimulus package to $4 billion, and it was also aiming to poach some interstate headquarters to re-located to Adelaide, in part because of the strong response to COVID-19 where only four deaths have occurred and case numbers are low at 517. Active cases have risen to 18, all of them returned overseas travellers in hotel quarantine, after two more cases on Monday.
South Australian Premier Steven Marshall on Monday announced a second round of $10,000 cash grants to small businesses for those who qualify after being hit by the pandemic. It is on top of an original round of grants which 18,700 businesses took up earlier this year, costing taxpayers a combined $186 million.
Mr Marshall said it was apparent there would be a slow and steady rebuild and not a snap back in the economy. "It's not a deep V," he said. "It's not something we're in and out of," he said.
This second round of cash grants also extends to sole traders who are operating from commercial premises, but they are only eligible for a $3000 cash grant.
He said South Australia had delivered a very strong response in managing the COVID-19 crisis and keeping case numbers low, and now was the time to put the foot on the accelerator when it comes to reinvigorating the economy.
"We've now got to do equally as well in the economic crisis," Mr Marshall said.
Mr Marshall said SA was watching closely the situation in Victoria, where there had been a strong run of no new COVID-19 cases, but it was still too early to re-open the borders, with the government to rely on expert health advice. "But we will do it when it is safe to do," he said.
South Australian Labor leader Peter Malinauskas said on Monday that Mr Marshall's government should promise to freeze fees and charges to give some relief to households and businesses in tough economic times, like Western Australia and Victoria had already done.
The state budget was shifted forward to November 10 from its usual date of mid-June, because of the pandemic.
In June 2019, Mr Lucas was projecting public sector debt to rise to about $13 billion by 2022-23 under a big infrastructure building program.