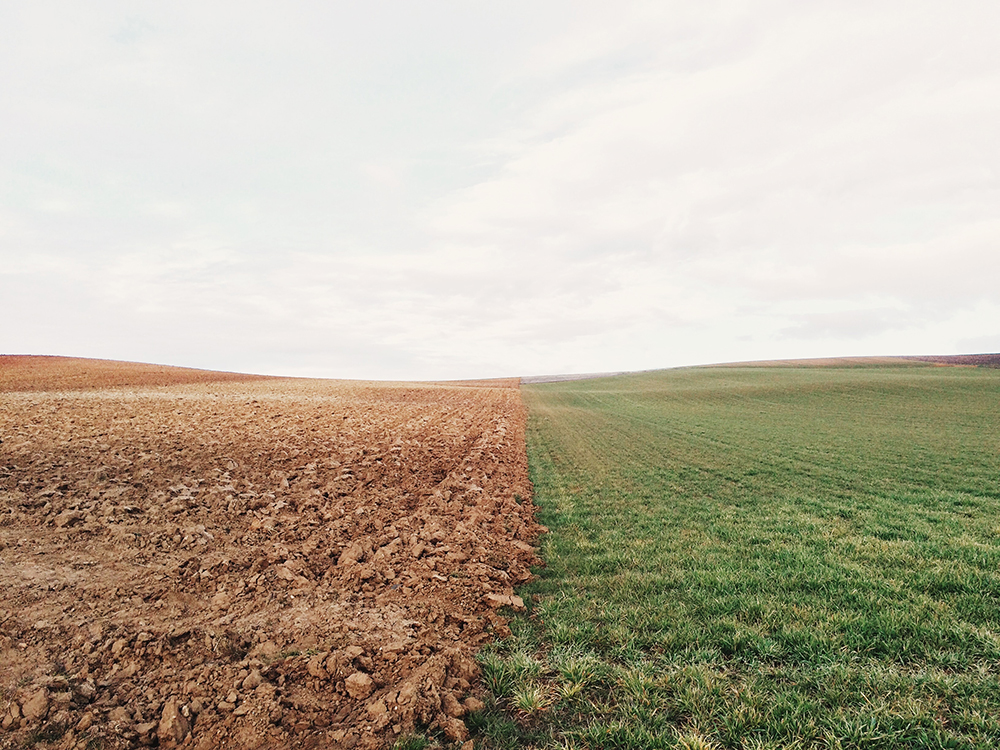 A Dublin-based chef has launched a range of "zero waste" gelatos using surplus fruits which otherwise would have ended up in landfill.
Giselle Makinde, who is originally from Brazil, collects produce from local growers and suppliers that have surplus fruit because of the fall in demand from cafes and restaurants impacted by Covid-19.
According to the UN Food and Agriculture Organisation, 1.3 billion tonnes of food goes to waste every year.
"1.3 billion tonnes of food is going to waste, every year, in the whole world. Food that is still edible. Food that is still good to eat. That's what I want to show people," explained Giselle Makinde.
"I was looking for something that would increase the shelf life of the ingredients. Fruit, they have a short shelf life. I started creating a list of things I could do. Ice cream was the top of my list. I can increase the shelf life for months, even a year," added Ms Makinde. 
Giselle Makinde has created a range of 'zero waste' gelatos
'Cream of the Crop Artisan Gelato', which include flavours such as Apple Pie, Strawberry Oat Milk and Tahini Banana Skin, are available to order online.
It is not an easy time to set up a business. But Giselle Makinde sees opportunity even in the pandemic.
"When restaurants closed back in March, the food was still growing. It was still expecting to come to our tables in a dining room and it just didn't happen. 
"It's never a good time for you to start a business, right? You are always dealing with political problems, economic problems. There's always something happening in your life. Every day is a day for ice cream in Ireland," said Ms Makinde.