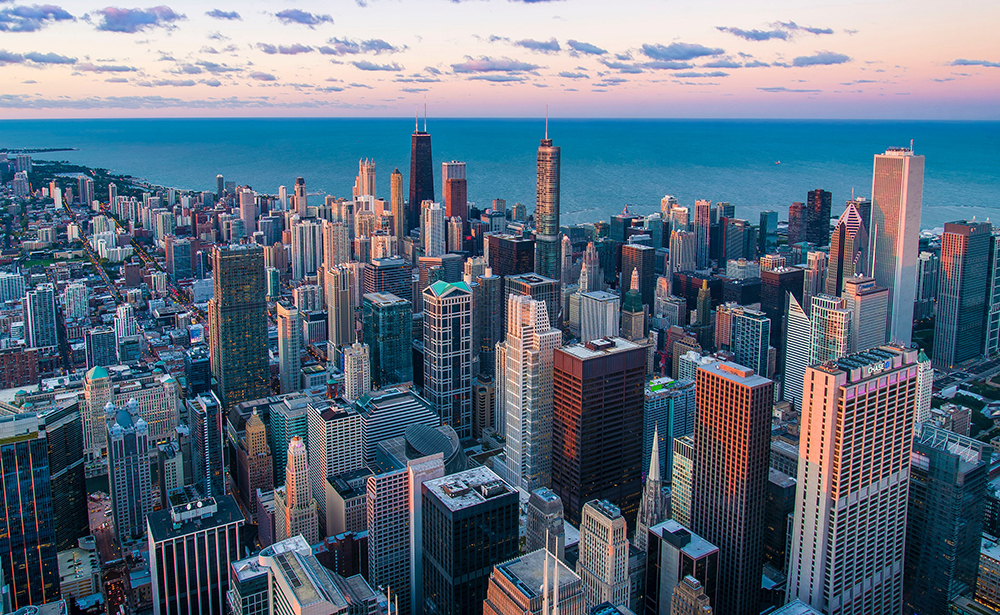 Brandon Dill/Associated Press
At this rate, Ja Morant will steal 2021 All-Star votes from De'Aaron Fox and Russell Westbrook, popular predraft comparisons for the 2019 No. 2 pick.
He's played like a No. 1 overall prospect while Williamson has sat.
Morant's rookie year peaked Tuesday night, when he put together a 26-point, eight-assist effort (on 10-of-11 shooting) in a win over the Rockets that enhanced his star power and potential even further.
It was a lock that his passing would translate, which was one of the reasons he felt like a safe pick despite a questionable jump shot. Morant's 6.9 assists per game will only spike as his basketball IQ and teammates improve. Spectacular ball-handling, breakdown quickness, delivery skills and vision could turn Morant into one of the league's premier playmakers.
But he's also on pace to join 2011-12 Kyrie Irving as the only rookie guards to play at least 25 minutes, have usage rates higher than 25 percent and sport a true shooting percentage over 56 percent. Considering how much Morant has the ball in his hands, his scoring efficiency has been a surprising, pleasant developmentparticularly given the questions that swirled around his jumper at Murray State.
While he's not attempting threes in volume, he's making the ones he's taking (0.9 3PTM, 40.7 percent). His pull-up percentages are on the rise, too, from 32.1 percent in college to 36.3 percent in Memphis.
The other key development has been his floater touch. Only Luka Doncic, Trae Young and Collin Sexton have made more runners than Morant, who's converted 49 of 101 attempts.
Elite athletically for the position in terms of speed and explosiveness, the Grizzlies' newest franchise player is quickly becoming a complete lead guard.