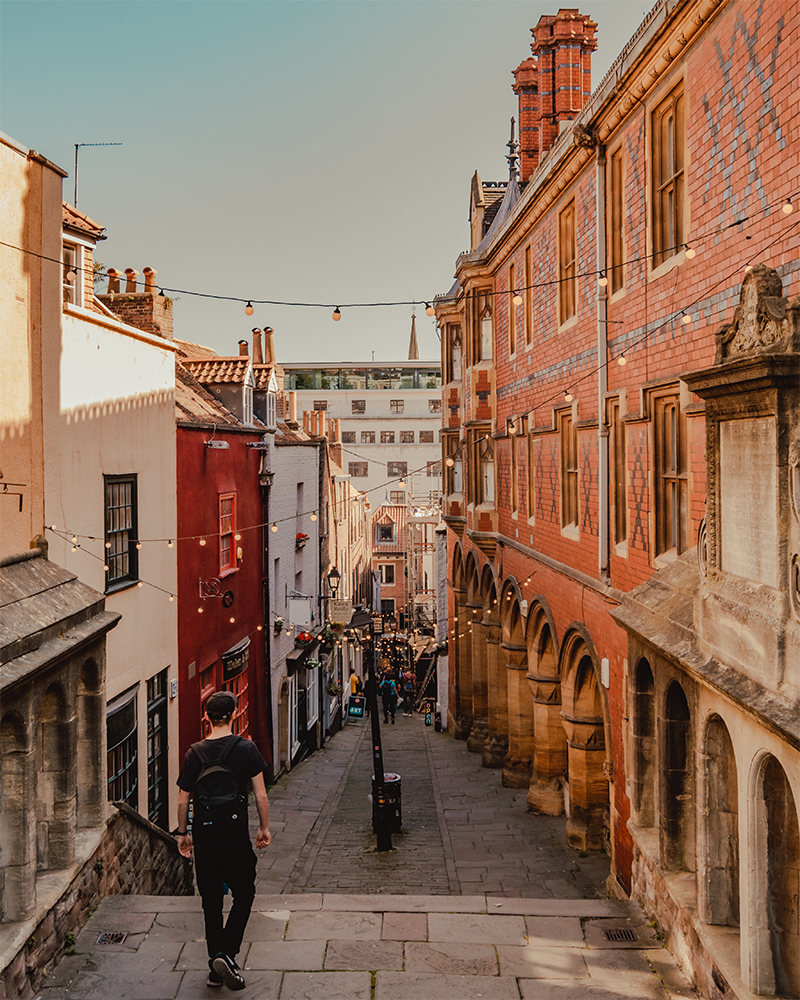 Horizon Zero Dawn, a PlayStation 4 exclusive when it was released in 2017, is coming to Windows PC, according to a Kotaku report.
Developer by Guerrilla Games and published by Sony Interactive Entertainment, Horizon Zero Dawn is a critically acclaimed action role-playing game set in a world with hulking robot creatures. Guerrilla Games is owned by Sony, and its games have been exclusive to PlayStation platforms.
Kotaku reported Horizon Zero Dawn will be released on PC this year, the first time its on a platform outside of PlayStation. The report said itll be on both Steam and the Epic Games Store, though it may not be finalized yet.
Polygon reached out to Sony Interactive Entertainment for comment but did not immediately receive a response.
While Horizon Zero Dawns possible release on PC is surprising, things have been trending in this direction. Sonys PlayStation Now streaming service is available on PC, making it already possible to play Horizon Zero Dawn on PC through the service. The Sony-published Death Stranding (which is based on Guerrillas game engine) is also bound for PC. And Sony Interactive Entertainment, the companys PlayStation division, published ReadySet Heroes through the Epic Games Store for PC last year.
In December 2019, Sony and Major League Baseball re-upped their deal to develop MLB The Show but announced the game will no longer be a PlayStation exclusive. MLB The Show is expected to be released beyond PlayStation platforms as early as 2021, but the announcement didnt specify where, exactly, its heading.