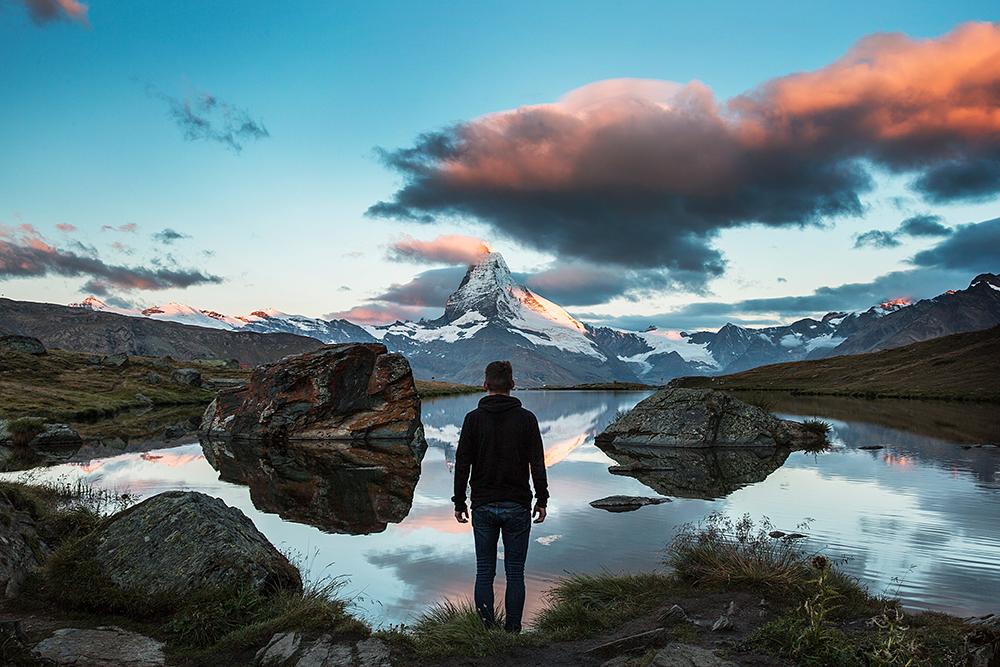 Not long after the LA Clippers' season came crashing down in stunning fashion, coach Doc Rivers said the finger can be pointed at him for the team's failure to meet its enormous championship expectations.
After the Clippers completely unraveled for a third straight game with a 104-89 loss to the Denver Nuggets in Game 7 of the Western Conference semifinals, Rivers said the title expectations were not too heavy for his team even though the Clippers fell short of reaching what many thought all season would be a Western finals showdown against the Los Angeles Lakers.
"We didn't meet them," Rivers said of the expectations. "That's the bottom line. I'm the coach and I'll take any blame for it. But we didn't meet our expectations, clearly, because if we had, in my opinion, we'd still be playing."
The Clippers squandered a 3-1 lead in the best-of-seven series in epic fashion. They lost double-digit leads of 16, 19 and 12 points in the last three games, respectively, as the franchise's drought of making a Western Conference final reaches 50 years.
Rivers is the only coach in NBA history to lose a 3-1 lead in three playoff series, doing so with Clippers in the 2015 West semis against the Houston Rockets and with the Orlando Magic in the first round against the Detroit Pistons in 2003.
Clinching Woes
Clippers coach Doc Rivers has the worst winning percentage in postseason history in clinching opportunities among coaches with at least 20 games in such scenarios.
Coach
W-L
Pct.
Doc Rivers
14-27
.341
Lenny Wilkens
17-20
.459
John MacLeod
10-11
.476
Red Holzman
12-13
.480
Postseason history (minimum 20 games)
This team, though, was considered a championship contender from the moment that the Clippers signed Kawhi Leonard in free agency and traded for Paul George.
"We're pissed off," said Lou Williams, who struggled and shot 4-for-27 from behind the arc in the series against Denver. "Simple and plain. We're pissed off. We were up 3-1. We had two opportunities to win this series and we didn't."
Williams added: "I think a lot of the issues that we ran into, talent bailed us out; chemistry it didn't. In this series, it failed us."
Leonard, the two-time NBA Finals MVP who led the Toronto Raptors to a championship last season before signing with Los Angeles in free agency, said the Clippers have to improve their basketball IQ and develop chemistry, like championship teams, following their stunning collapse.
"We just couldn't make no shots," said Leonard, who shot 1-for-11 in the second half. "That's when it comes to the team chemistry, knowing what we should run to get the ball in spots, or just if someone's getting doubled or they're packing the paint, try to make other guys make shots and we gotta know what exact spots we need to be.
"And you know, just gotta carry over and get smarter as a team. Get smarter. Basketball IQ got to get better."
In the biggest game of the season, Leonard and George combined to shoot 10-for-38, including 4-of-18 from behind the arc, for a total of 24 points in Game 7. Once things began unraveling in the second half for the third straight game, the Clippers looked completely paralyzed as Denver outscored them, 50-28, over the final 22 minutes, 50 seconds.
"I was never comfortable, I just wasn't," Rivers about the Clippers' 3-1 series lead. "I just knew conditioning-wise, like we had guys that just couldn't play minutes, and that's hard, you know. I mean, there were two or three times a night where we actually started getting it going and a guy had to come out. I mean, it is what it is. So no, I was never comfortable, I can tell you that up front. I told our coaches that."
It's been a struggle all season for the Clippers to find chemistry. Leonard and George slowly worked their way back from injuries coming into the season. Meshing the two stars with last year's gritty group of veterans that overachieved was a chore. And the Clippers dealt with constant interruptions from injuries to midseason additions. Once they started showing a glimpse of coming together, the coronavirus pandemic hit and the season was halted four-plus months.
Editor's Picks
Not long after they arrived to the bubble for the season restart, life got in the way and the Clippers were disrupted again by Montrezl Harrell, Williams and Patrick Beverley leaving for funerals for loved ones. The three key role players all missed time because they were out of the bubble and later had to quarantine. Harrell was off the floor for a month.
"A lot of adversity we dealt with," said George, who shot 1-for-7 in the second half. "Rightfully so. You know, guys had to go home for rightful reasons. We just missed a lot of time being together with injuries in the regular season and inside the bubble."
George says the organization has talked about how they are built to contend for more than this season. But it will take some time for the Clippers to get over the latest stain on a franchise history littered with losing and heartbreak.
"It was obvious pressure to live up to the title expectations," George said. "But as a player, I mean, you want that… It's no cop-out. Fact of the matter is, we didn't live up to that expectation.
"But I think internally, we've always felt, this is not a championship-or-bust year for us. You know, we can only get better the longer we stay together and the more we're around each other. More chemistry for [the] group, the better. I think that's really the tale of the tape of this season. We just didn't have enough time together."