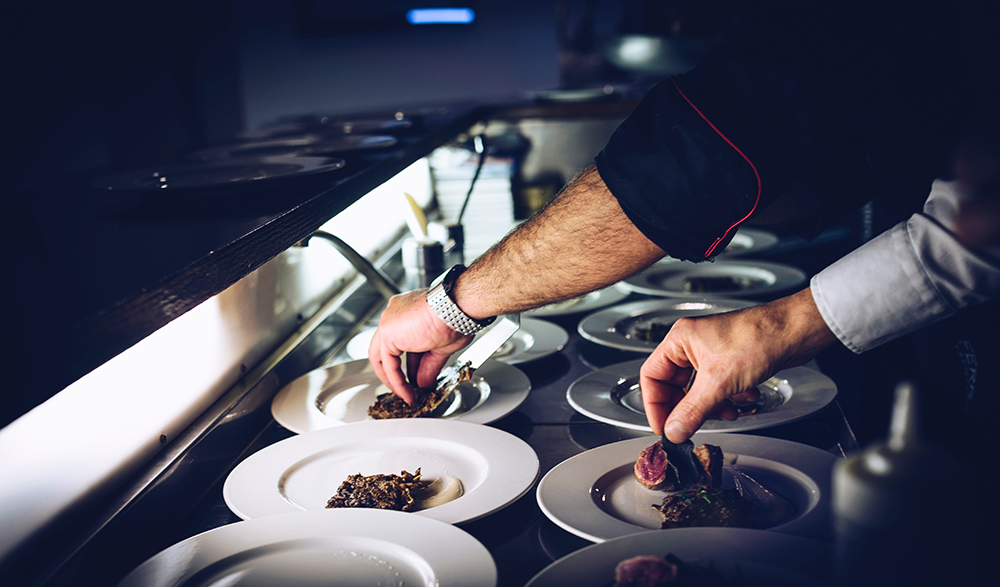 GameStop executives say the arrival of new consoles at the end of this year will provide a much-needed boost for its stores, but the underlying stats for gamings leading brick-and-mortar retailer look grim.
Yesterday, the company posted some truly terrible results for the holiday season. Overall sales for the quarter were down an astounding 25%. But with the company closing so many of its outlets, retail-watchers are generally more interested in same-store comparisons. Unfortunately, these too were down by 25%.
To put that in some context, its worth taking a look at the pre-collapse results of other entertainment retailer chains in the recent past. Just prior to declaring bankruptcy in 2017, Toys R Us announced that its third quarter 2016 sales were down 2.2%, with same store sales down 3%. Its prior quarter was down 4%.
Even Blockbusters last desperate days back in 2010 werent quite as bad as GameStops. The video chains final pre-bankruptcy protection revenues were down 20%, following the previous quarter which was down 5%.
In the last year, GameStop has posted a series of underperforming financial results. In its previous quarter ended in October, the company announced sales down 14%, with same-store sales down 11%. This time last year, the company announced holiday sales down 5%.
In a prepared statement, GameStop chief executive George Sherman sought to reassure shareholders, saying that the company is prepared for increased new revenue streams in advance of new console introductions for holiday 2020, when PlayStation 5 and Xbox Series X arrive.
But the companys share price took a dive yesterday, down from Monday mornings $5.58 to a 17-year low of $4.59, though its crept back up to $4.81.
Popular financial portfolio columnists are warning investors away. Seeking Alpha today said the company faces challenging existential questions, adding: Downloading video games does away with the need for GameStop altogether. The Motley Fool said: GameStop could very well be among the next wave of old-school retailers filing for bankruptcy protection.
Despite Shermans optimism about new hardware, and the companys repeated reference to downturns at the end console cycles, its real problems are down to consumer behavior. Used game sales, a staple for the company over the past decade, are crashing, as consumers take advantage of heavy discounts on downloadable games as well as subscriptions, forgoing forever hard copies of games that can be traded at retail outlets.