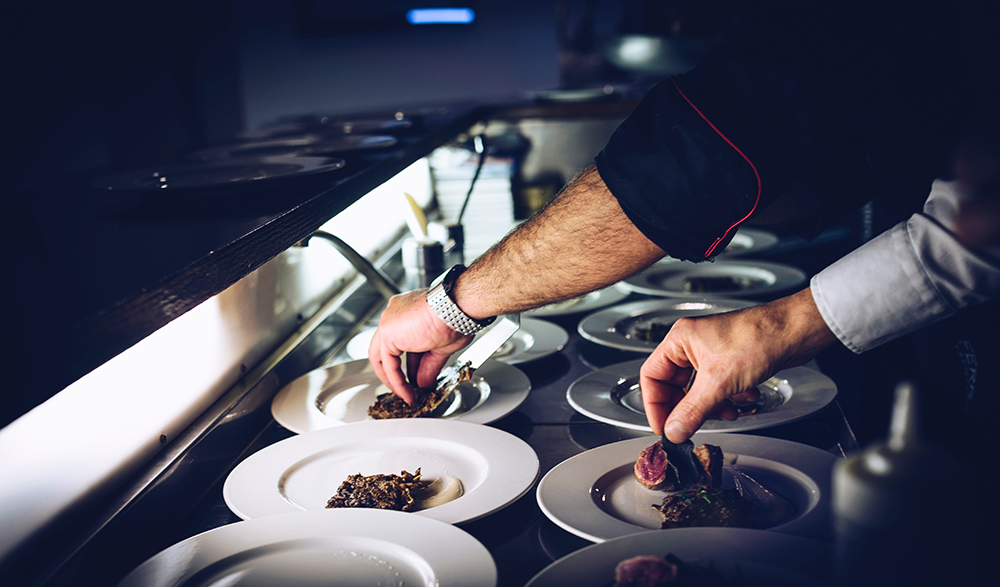 Japans Sumo Association said Thursday that a total of 19 wrestlers had tested positive for the coronavirus, forcing the entire Tamanoi stable to pull out of the Autumn Grand Sumo 15-day tournament which begins in Tokyo this weekend.
The association said in a statement that one trainee had tested positive on Sept. 5, sparking a wave of testing among the other wrestlers who live and train in the stables. A further 18 tested positive, with seven of the infected wrestlers saying they had not experienced any symptoms of the coronavirus such as fever or a cough.
Twelve of those who tested positive were sent to hospital for medical treatment, though their symptoms are said to be mild.
In August the association hosted a socially distanced seminar on coronavirus prevention amid the global health crisis, which was attended by 1,000 wrestlers, local media reported.
Officials say that the tournament will go ahead this month with adequate health and safety guidelines in place and that the 11,000 spaces at the venue will only host 2,500 fans each day. Those attending Julys tournament were asked not to cheer and to wear masks.
In May, a 28-year-old Shobushi became the first professional sumo wrestler in Japan to die from complications of covid-19. He had tested positive for the disease in April.
The May tournament was canceled as a result of the pandemic.
Japan has so far managed to control the outbreak and has a death toll much lower than other countries, with only 1,412 people dying from the virus amid more than 73,000 case. While a state of emergency was declared in April, most businesses stayed open and public transport continued to run.
In July, the country began welcoming a limited number of spectators back to the sports of soccer and baseball, although those in attendance are forbidden from singing, cheering, or chanting to prevent transmission of the virus.