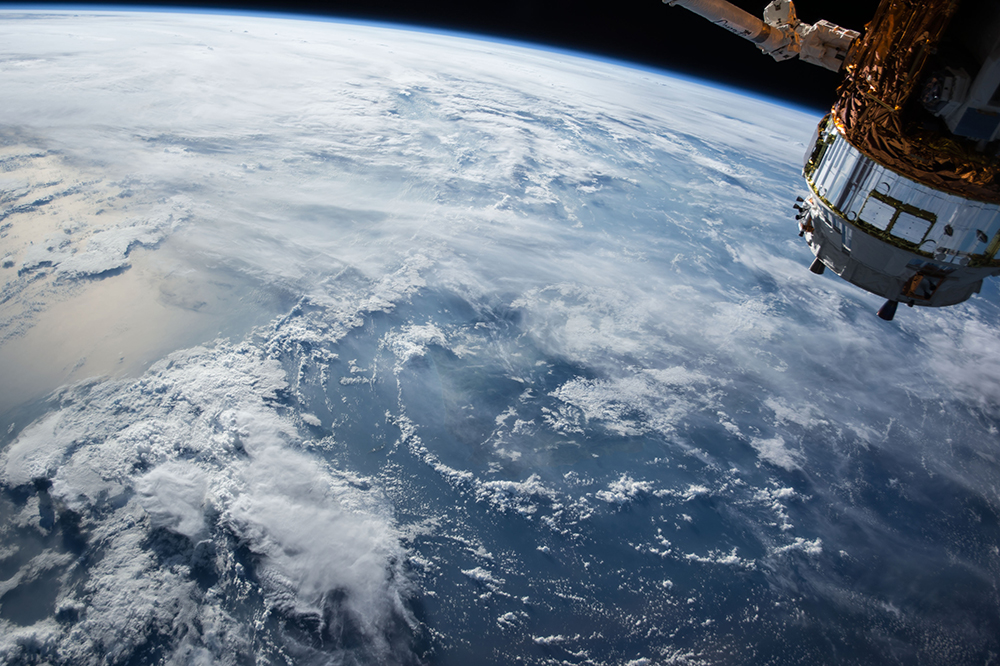 Another financial analyst has published that Tesla will be able to ramp to huge sales levels in China. Piper analyst Alexander Potter said that if Teslas Model 3 market share in the United States can be replicated in China (and for the Model Y) then Teslas annual volume in China alone would eventually exceed 650k units.
In December, 2019, Nextbigfuture noted and agreed with a statement that China car sales for BMW and Mercedes are double their US Car sales. Doubling US sales volume for premium cars would enable Tesla to sell 700,000 to 1 million model 3s each year and around 2 million model Ys.
Tesla grabbing pickup Truck and large SUV market share with Cybertruck and Cybertruck SUV and van variants would enable sales of another 3+ million.
Tesla will be able ramp more factories China, Asia, United States and Europe.
Tesla should still be able to grow 50-80% per year with more factories and expanded factories and new vehicles.
2019 367000
2020 700000
2021 1100000
2022 1600000
2023 2500000
2024 3200000
2025 5000000
2026 7000000
2027 9000000
Tesla has a clear path to 5 million per year sales by 2025 and over 10 million by 2028.
Brian Wang is a prolific business-oriented writer of emerging and disruptive technologies. He is known for insightful articles that combine business and technical analysis that catches the attention of the general public and is also useful for those in the industries. He is the sole author and writer of nextbigfuture.com, the top online science blog. He is also involved in angel investing and raising funds for breakthrough technology startup companies.
He gave the recent keynote presentation at Monte Jade event with a talk entitled the Future for You.  He gave an annual update on molecular nanotechnology at Singularity University on nanotechnology, gave a TEDX talk on energy, and advises USC ASTE 527 (advanced space projects program). He has been interviewed for radio, professional organizations. podcasts and corporate events. He was recently interviewed by the radio program Steel on Steel on satellites and high altitude balloons that will track all movement in many parts of the USA.
He fundraises for various high impact technology companies and has worked in computer technology, insurance, healthcare and with corporate finance.
He has substantial familiarity with a broad range of breakthrough technologies like age reversal and antiaging, quantum computers, artificial intelligence, ocean tech,  agtech, nuclear fission, advanced nuclear fission, space propulsion, satellites, imaging, molecular nanotechnology, biotechnology, medicine, blockchain, crypto and many other areas.