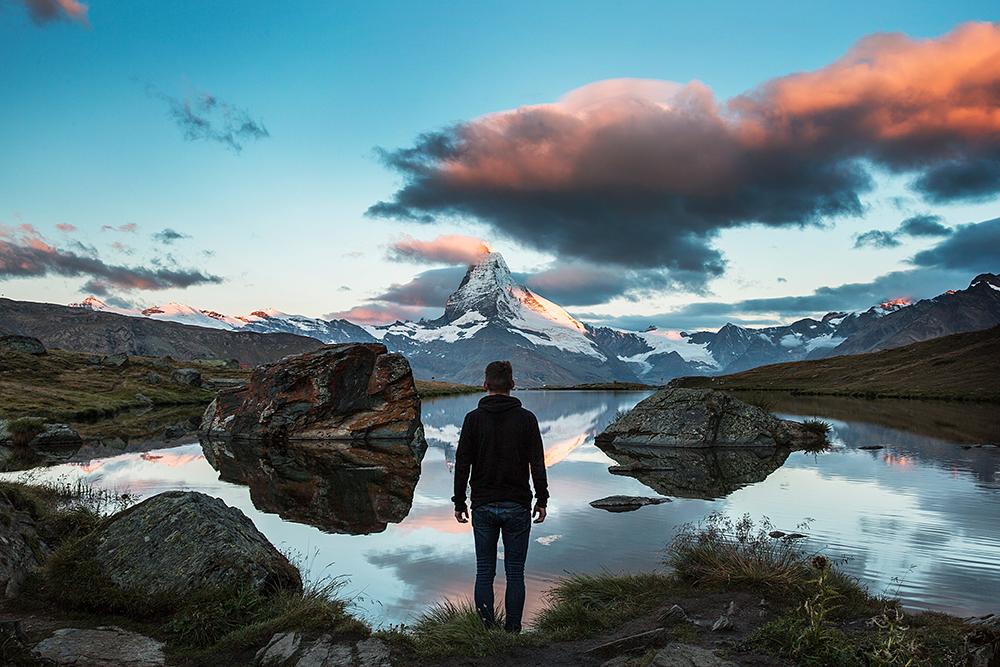 Apple has taken an early victory in its legal battle with Epic Games, as the court ruled it doesn't have to "immediately reinstate" Fortnite on its App Store.As reported by Bloomberg, U.S. District Judge Yvonne Gonzalez Rogers made the ruling late Monday night, but it wasn't a total loss for Epic Games as she also granted Epic's request for "a temporary order blocking Apple from limiting the game developer's ability to provide Unreal Engine, key graphics technology, for other apps."Rogers was very clear in saying that the case isn't a "slam dunk" for either Apple or Epic Games, and that these temporary ruling will not "dictate the final outcome of the litigation." There will be another hearing on September 28 to discuss a "longer-term solution."
This legal battle between Apple and Epic Games began when Epic altered the price of Fortnite V-Bucks and implemented a new direct payment system that would get around Apple and Google's "exorbitant" app store fees.
Shortly after, Fortnite was removed from both the Apple App Store and Google Play store, and Epic followed those moves by filing a complaint against both companies.
Microsoft filed a statement in support of Epic, saying that "ensuring that Epic has access to the latest Apple technology is the right thing for gamer developers & gamers," as the Unreal Engine is used by many developers, Microsoft included.
This decision by the courts is an unfortunate one for Fortnite players on iOS devices, as Fortnite's Chapter 2, Season 4 will launch on August 27 and will lock out those iPhone and iPad players who won't be able to update the game.
Have a tip for us? Want to discuss a possible story? Please send an email to newstips@ign.com.Adam Bankhurst is a news writer for IGN. You can follow him on Twitter @AdamBankhurst and on Twitch.