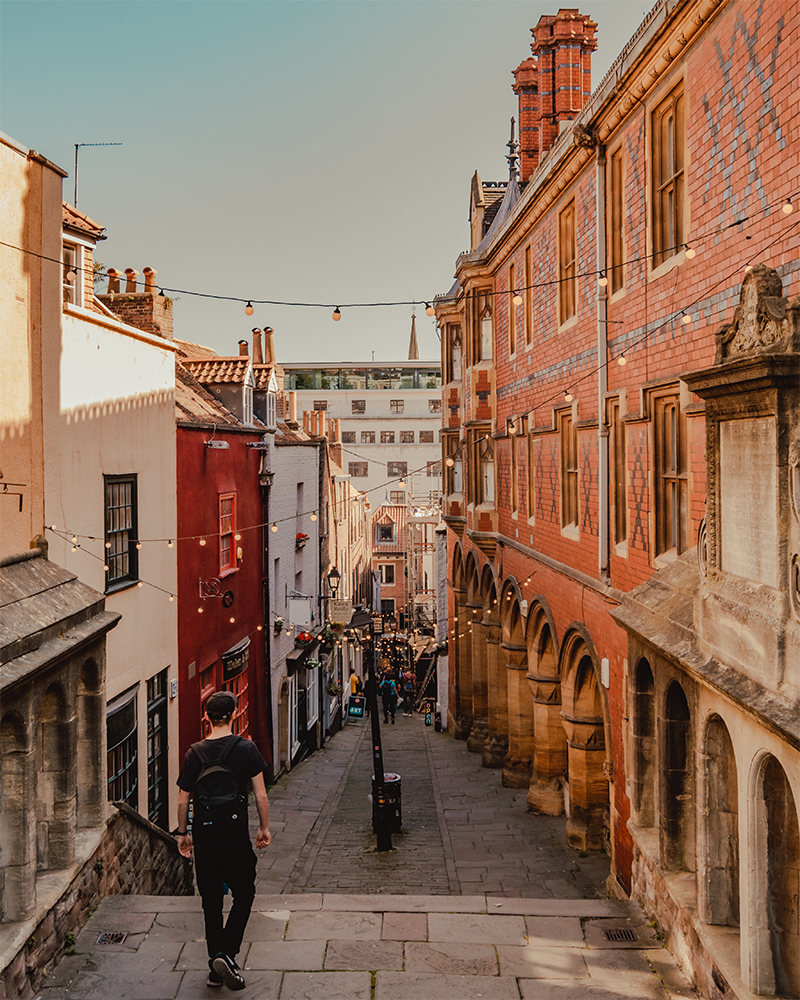 Look Around shows up as a binoculars icon within Maps, and offers a 360-degree panorama view of a location. It does this by marrying the visual image data captured by street cars with accurate positioning data. It was first announced at Apples annual software developer conference last June, and was available in Los Angeles, San Francisco, and Hawaii last year. More recently, it started rolling out in New York City, Houston, and Clark County, Nevada. Now Apple says it should start popping up in more locations.
Look Around is a good example of how owning all of the basemap data, while a costly proposition, is critical for any tech company looking to build out better technology within maps. And since Apple makes its mapping tech available to outside developers through tools like MapKit, it means more apps will rely on Apples own maps database for the US. It has more iterative benefits as well.
With its own basemap, Apple automatically has more control over map updates, instead of being reliant on a third party, says Annette Zimmerman, a vice president at Gartner Research. That helps with faster updates and fresher maps.
Despite Apples efforts, its still playing catch up to Google Maps in many regions around the globe. (The notable exception is China, where Google Maps is unavailable and Apple Maps relies on data from Chinese provider AutoNavi.) Google has had a massive head start, launching its Maps product back in 2005 and starting its Street View data collection efforts a couple years after that. Apple, in comparison, launched its own maps app in 2012 and started deploying Street View-like cars to gather imagery around the US and Europe in 2015.
Google, like Apple, still uses a combo of licensed data, user-contributed data, and its own collected data to build out its maps. But Googles years-long lead has paved the way for it to apply its impressive machine learning technology to Google Maps, to the point where algorithms now automatically create new addresses in the app. Google also offers a relatively new augmented reality feature in Maps; Apple Maps doesnt have a comparable feature.
But Google also serves up adswhich it calls promoted pinsin its Maps app. Apple does not. Another big differentiator for Apple Maps is privacy, although thats not necessarily new either. Apple says Maps does not link to a specific user ID, that a users location is obscured when searching within Maps, and that the comapny doesnt retain a history of user locations. Google, in the past, has been called out for collecting and storing fairly granular location data without making it obvious to users that its happeningand even if they had paused location sharing. What Apple is trying to offer here is privacy of users location data, Zimmerman says.
Last year, Google rolled out an Incognito mode in Maps, and introduced a tool that lets people delete their saved location data every three or 18 months. But Googles approach to data collection underscores that the overwhelming bulk of its business comes from advertising. Apple, meanwhile, continues to emphasize that its apps are more private, hoping that will convince consumers to use its apps insteadeven when their feature set remains years behind.