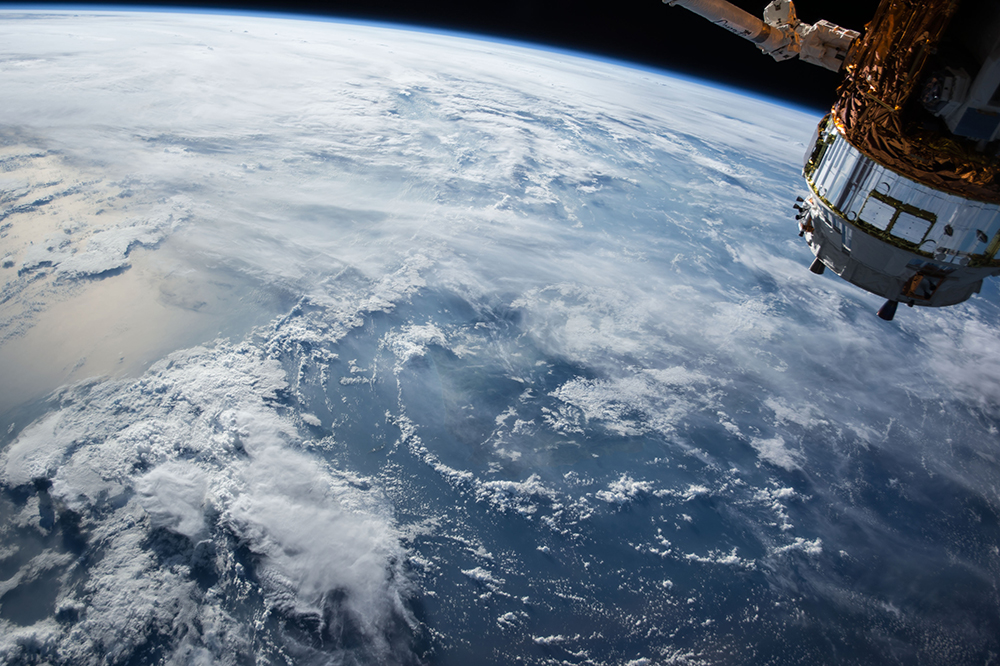 Meanwhile, Shipton's decision not to resign as ASIC chairman means that he continues to cast a long shadow across the organisation.
"Maybe he thinks this review will come out in his favour," comments one former senior ASIC executive. "But even the mildest of negative commentary and it certainly will have at least that much makes it very difficult for him to be effective".
He added that although it had been apparent that Shipton had not been happy in his role as ASIC chairman for some time, "in a funny way, this could have made him more determined to stay, because he wants to vindicate his reputation."
On borrowed time
Corporate leaders, however, are adamant that Shipton's poor handling of the tax advice scandal will make it near-impossible for him to remain as ASIC chairman.
They point out that Shipton had shown poor judgment not only by billing ASIC for such a large amount of tax advice, but also in failing to ensure that the problem was promptly addressed, and in his failure to inform his senior colleagues.
"He should have recognised instantly that this was a matter of integrity, and he should have made it an absolute top priority to resolve," says one highly regarded chairman.
"Even though he may have viewed it as a personal matter, it had nevertheless the clear ability to affect ASIC's public standing. And for that reason he should have shared the issue with his fellow Commissioners."
As a result, he says, "even if the integrity question is resolved without adverse conclusions, Shipton has demonstrated he is not capable of managing this position."
But Shipton's lingering presence has inevitably created an ongoing sense of instability at the top of the corporate watchdog.
Especially since the Morrison government appears determined to recruit an outsider to clean up the watchdog, rather than to appoint ASIC's acting chair, Karen Chester, to the top job.
Still, leading corporate figures believe it would be a mistake to hand Chester the top job .
"She shouldn't be promoted," comments one senior banker. "Even if she can sustain the argument that she wasn't part of the problem, she can't sustain the argument she was part of any significant solution to produce consistent reliable outcomes from ASIC."
Others pointed out that Chester was one of the key architects of ASIC's clumsy and dysfunctional corporate structure.
Back in 2015, when she was the deputy chair of the Productivity Commission, she headed a scathing review of ASIC, which recommended that ASIC commissioners be stripped of any operational role, and instead for them to focus on strategy.
"There's now a consensus that the management structure is a disaster," notes one chairman. "On that ground alone she's shown that she's not fitted for increased responsibility in ASIC.
"It's clear that the Treasurer has to look outside ASIC."
Frydenberg's difficult decision
And that of course raises the difficult question of who Treasurer Josh Frydenberg should pick as the next ASIC boss.
"It's really important that the Treasurer gets it right next time. I think he now needs to find somebody who has a convincing track record of management," comments one chairman.
"He should be looking for the sort of people who manage APRA [the Australian Prudential Regulation Authority] solid sensible people, who are not necessarily brilliant, but who are intelligent and professional.
"These are people have appropriate, but not remarkable, academic qualifications, but who do bring experience and sound judgment."
Former senior ASIC officials agree. "The benchmark should be who would they think of when it came to replacing Wayne Byres at APRA or Philip Lowe at the Reserve Bank what sort of person they would be thinking about for those roles," comments one.
In addition, former ASIC executives argue that ideally the next head of the corporate watchdog should be a strong and effective communicator.
They point out that that there's been a lot of attention devoted to ASIC's high-profile legal losses, particularly its bruising and humiliating defeat in the landmark "wagyu and shiraz" case against Westpac, and in its case against two former directors of Tennis Australia.
But ASIC has failed to trumpet the significant legal victories that it has achieved. These include the $75 million penalty that the Federal Court ordered OTC derivatives issuer AGM to pay last month.
Similarly, ASIC scored a major win against National Australia Bank in September, with the Federal Court imposing a $57.5 million penalty on the bank after its subsidiaries MLC Nominees and NULIS were found to have made false and misleading statements.
Other corporate leaders suggest that the Treasurer could consider people who have been leaders at the major law firms, or distinguished people from the investment banking or banking industries who are prepared to take a large pay cut for the sake of such an interesting and important responsibility.
There is widespread consensus, however, that the Treasurer should avoid choosing a barrister as the next ASIC boss.
"This is not a role for outstanding barristers because barristers don't get management experience. Typically, managing their secretary is all the management experience of most barristers, and possibly a junior during the course of a trial."
There's also widespread agreement that ASIC's management structure needs to be overhauled, with the Commissioners being given explicit responsibility for running particular divisions.
"It should have a conventional structure, where all the commissioners except for the chair have specific areas of responsibility, but where there is an executive committee where matters of policy, strategy and other matters of organisation-wide significance are debated and discussed collectively," comments one chairman.