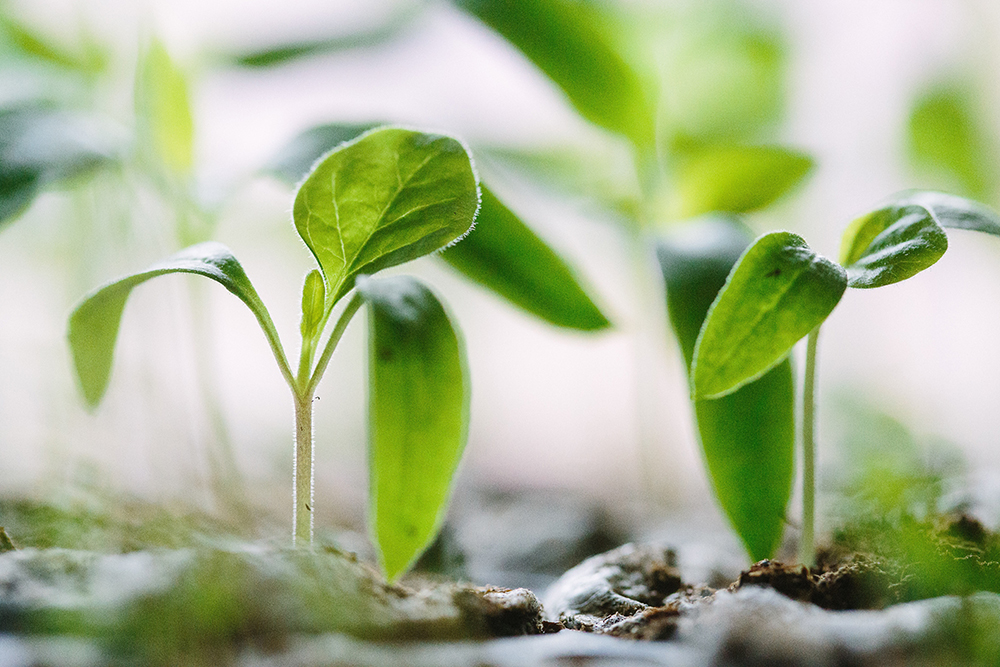 Boris Johnson's plan for a weak free trade agreement with the EU will create a "customs border" and end "frictionless trade" with Britain, the EU has said.
An internal slide presentation drawn up by the European Commission for member states ahead of the start of talks says market opening will be "limited" under the plan and that new customs checks will be implemented on British goods.
The reality is bad news for UK industries like car manufacturers and supermarkets, which rely on moving parts and goods quickly across the channel without bureaucracy and time-consuming checks.
Download the new Independent Premium app
Sharing the full story, not just the headlines
Download now
Crucially, the EU emphatically rules out any "mutual recognition" of regulations between the UK and EU, an idea previously toyed with in Westminster to give Britain a continued advantage of the single market despite having left it.
Brussels is also set to insist on a clause that could see the trade agreement suspended entirely a "suspension of obligations" if Britain to deregulate past the "level playing-field" set by Brussels. 
Read more
Some right-wing cabinet ministers see Brexit as an opportunity to deregulate, either for its own sake or to secure a trade deal with Donald Trump's US.
The slides say the UK and EU would become "separate markets and distinct legal orders", meaning "an end of free movement of goods and mutual recognition" of regulations.
The presentation is part of a series of January seminars being held in the EU capital and attended by member state diplomats to "prepare the ground" for future relationship negotiations and to get the bloc on the same page. 
Talks are set to start between Britain and the EU in February, once Brexit has taken place. Both sides will have 11 months to negotiate a deal during the transition period while the UK follows all EU rules.
Though the transition period can be extended by up to two year Mr Johnson says he will not do so and has even said he will legislate to prevent himself from doing so.
If no deal is cut by the end of the transition the UK will slide onto WTO terms and face large tariffs and quotas for trade with the EU – widely considered a devastating scenario by trade experts. 
left
Created with Sketch.
right
Created with Sketch.
1/8
Conservative party leader Boris Johnson drives a JCB through a fake wall
2/8
3/8
4/8
5/8
6/8
7/8
8/8
1/8
Conservative party leader Boris Johnson drives a JCB through a fake wall
2/8
3/8
4/8
5/8
6/8
7/8
8/8
But the new internal EU slide shows that even if the UK is successful in striking a comprehensive trade agreement quickly, business will face significant disruption under the hard type of Brexit chosen by the government. 
The free trade agreement approach will put Britain far further from the EU's orbit than countries like Norway and Iceland, which despite being outside the EU participate in the single market. Even Turkey, which is outside the single market, has a customs union with the bloc on top of its free trade agreement while other countries to Europe's east are striking more comprehensive association agreements with Brussels and seeking to join.