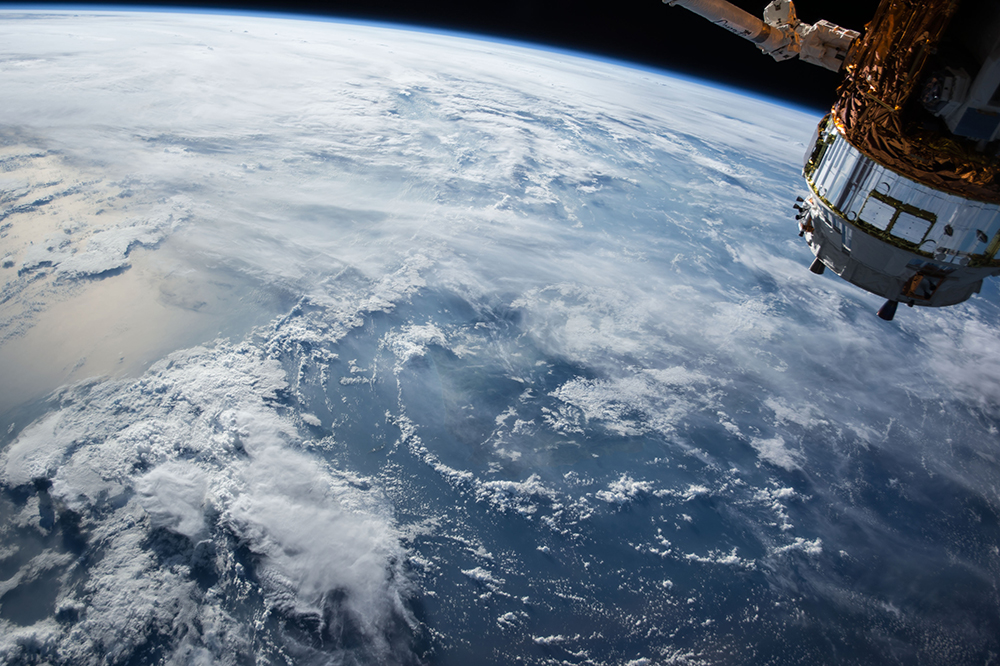 SQM Research estimates 170,000 dwellings will be completed in the 2020 calendar year. Official figures last week show 47,000 dwellings were already completed in the March quarter alone
"It's not going to be good for existing property owners but good for potential buyers," Mr Christopher said.
The jobless rate could go even higher – Treasury forecasts 10.75 per cent by December – as assistance is pared back and those who had dropped out of the labour market start looking for work again.
An unemployment rate of 7 per cent or more translates into falling housing prices, according to Mr Christopher.
"The higher the number goes the larger the decline. These numbers are a significant negative for the housing market."
The prospect of the SQM Research's bleaker scenario for the housing market – with price falls of as much as 30 per cent peak to trough – are rising for Sydney and more especially Melbourne as the second wave of the pandemic takes hold.
"This is uncharted waters for everyone," Mr Christopher said. "When I plug in unemployment rates of 9 per cent, when I plug in many businesses closing down, when I plug the banks restricting new lending, then these type of falls are on the cards."
The July economic update forecasts population growth will remain positive although significantly reduced by both falling migration numbers and lower fertility rates in response to the weaker economy. Treasury expects population growth to slow to 0.6 per cent in 2020-21, the lowest annual rate of growth since 1916-17.
Nevertheless, economist Richard Gibbs, a director at Urbis, expects at least some of that fall in demand for new housing could be offset by a coronavirus-caused cabin fever, spurring the formation of new households by people avoiding being part of larger groupings.
As well, a low debt servicing cost for the federal government – Treasury predicts bond yields could average 0.8 per cent – would provide further support for the housing market, according to Mr Gibbs.
Home owners can be expected to refinance at lower costs, with more taking up fixed interest loans. It could also encourage more first home buyers into new homes, supporting the construction sector.
"It is our best hope for an employment generating activity in the early stages of the recovery from COVID," he said.