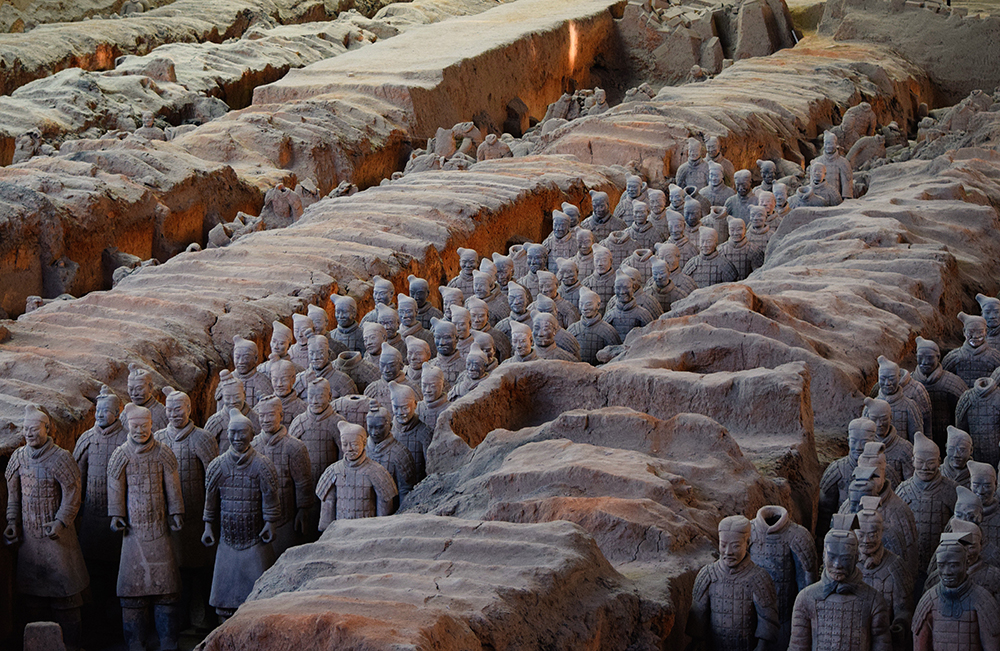 Sean M. Haffey/Getty Images
Kirk Cousins signed a record-breaking three-year, fully guaranteed $84 million contract prior to the 2018 campaign.
At the time, he was treated as one of the greatest free agents in the game's history because he was a franchise quarterback hitting the market in his prime. Now, he's about to enter the final year of said contract, and the Vikings my attempt to extend him this offseason.
Before going any further, his play so far must be assessed.
In two seasons, Cousins has completed 69.7 percent of his passes for 7,901 yards, 56 touchdowns and 16 interceptions. He also helped orchestrate a road playoff victory in overtime against the New Orleans Saints this year, and he received the game ball for his performance. 
"It was just about him solidifying himself with all of the bad rhetoric that he gets all the time about this or that," Zimmer told reporters after the wild-card victory. "I just felt like it was time to tell a lot of people he's our guy and he did it."
A week later, Cousins threw for only 172 yards, and the 49ers sacked him six times.
How much value have the Vikings received from their investment through two seasons?
Ty Dunne: B
The win in New Orleans was proof that Cousins can win a big game in a big moment. He can still deliver on this contract.
Mike Freeman: B
There have been splendid moments and some ugly ones. Overall, though, this season has pushed things into more of a positive direction. The win at the Saints is what changed things.
Mike Tanier: D
Cousins did exactly what it says on his label; it's not his fault teams love to overpay for that. But here's the rub: The Vikings are already above next year's salary cap, per Over The Cap. Know how they can clear lots of operational cap space? Convert Cousins' $29.5 million salary into a bonus and add a few years to his contract! So the Vikings either pinch pennies to keep this team together for next year or commit to Cousins for more years! Now there's a catch-22 that should keep Vikings fans awake all offseason.
Brent Sobleski: C
People forget the market dictates a player's worth, not the other way around. Cousins worked the system and received a windfall as a result. He's not a bad quarterback per se, but he's not capable of taking an offense on his shoulders and carrying it, either. He gets what's available to him and that's it.
Brad Gagnon: D
He just doesn't have the ability to string together strong performances against strong opponents, and you can't commit that kind of money to a player like that. That being said, the Vikings didn't know that for sure at the time, and I don't totally blame them for rolling the dice. It just hasn't worked.
Gary Davenport: B-
Cousins isn't a great quarterback, but he's a pretty good one. And in 2020, the financial reality is even that will cost you over $25 million per season. With Cousins about to enter the last season of that contract and the ninth of his career, there's going to be all kinds of pressure for him to take the "next step" and get the Vikings into the Super Bowl, and it's going to be fascinating to see how things unfold when that doesn't happen.