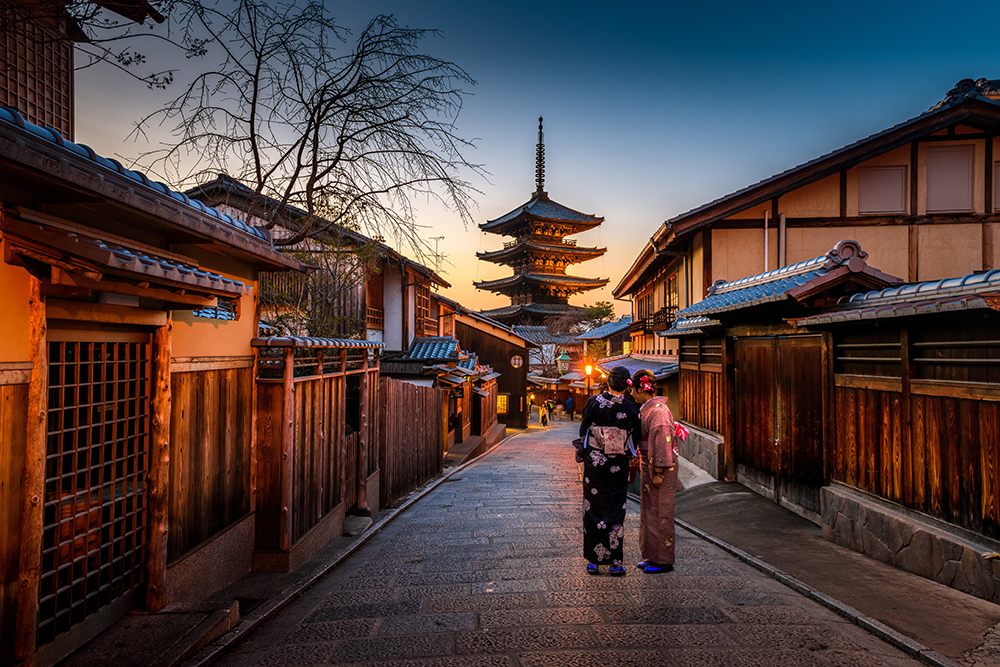 Its sad that, three weeks before the Iowa caucus and a year after that private conversation, staff who werent in the room are lying about what happened, Mr. Sanders said. Do I believe a woman can win in 2020? Of course! After all, Hillary Clinton beat Donald Trump by three million votes in 2016.
Mr. Sanders added that he had told Ms. Warren that Donald Trump is a sexist, a racist and a liar who would weaponize whatever he could.
The people familiar with the 2018 meeting, who were briefed on it shortly after it took place but were not authorized to speak publicly, said Mr. Sanders offered the comment while giving his assessment of the coming race. In relaying to Ms. Warren the challenges he thought her campaign would face, he said not only that President Trump would weaponize sexism, but also that such attacks would preclude a woman from being elected, according to the private accounts.
Larry Cohen, a longtime friend and adviser to Mr. Sanders, had said earlier Monday that Mr. Sanders told him about the meeting after it happened and that he did not believe the report.
Everything I know about Bernie Sanders for 30 years tells me he would never speak like that, let alone to a woman he admires tremendously, Mr. Cohen said.
Faiz Shakir, Mr. Sanderss campaign manager, had called on Ms. Warren Monday afternoon to refute the accusation.
We need to hear from her directly, Mr. Shakir said, but I know what she would say that it is not true, that it is a lie.