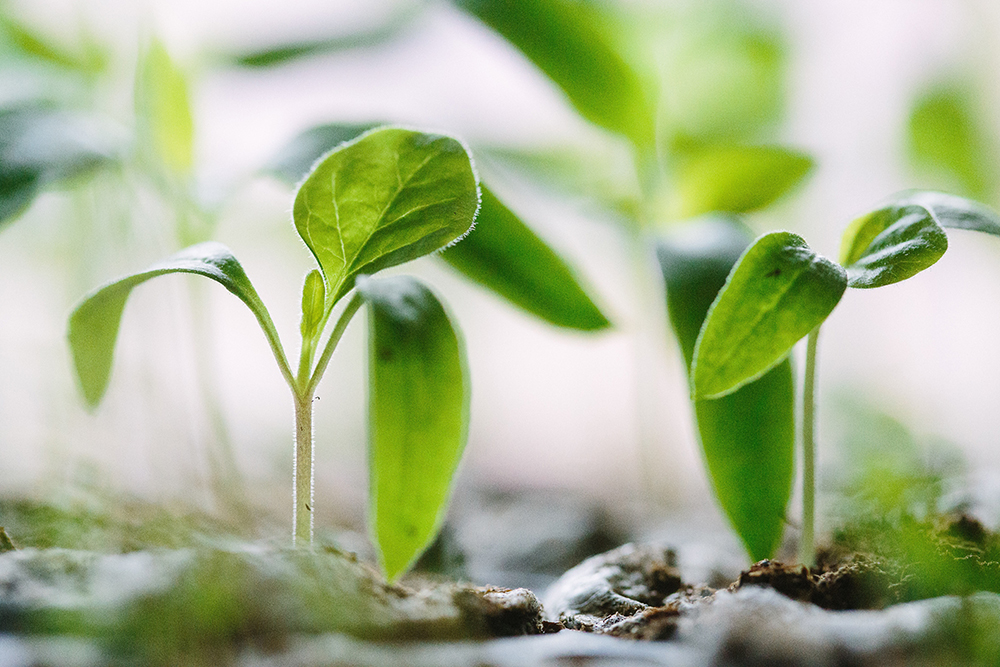 Ethan Epstein, a veteran journalist and deputy opinion editor at The Washington Times, has been named the newspaper's editorial editor.
Mr. Epstein, who had been deputy opinion editor for The Times, succeeds the legendary Wesley Pruden, a founding editor and columnist for the newspaper who passed away in July. The appointment, made by Christopher Dolan, president and executive editor of The Times, is effective Jan. 29. Carol Herman will continue as deputy editor of the page.
Mr. Epstein will work alongside Opinion Editor Charles Hurt in producing the Commentary section, which has been a forum for conservative ideas and a champion of conservative values for nearly four decades. It features three pages of columns, op-eds, cultural commentary and book reviews every day, as well as a regular stream of editorial content for the paper's digital products.
"Since joining the paper a little over a year ago, Ethan has become a treasured voice inside the Commentary section with his keen observations, wicked sense of humor, justified indignation and fine writing," Mr. Hurt said.
A frequent commentator and analyst for media outlets such as Fox News, CNN and National Public Radio, Mr. Epstein was an associate editor for The Weekly Standard and a freelance writer for a number of top national publications before joining The Times in November 2018.
"I'm thrilled, delighted and honored to step into this role," Mr. Epstein said. "I can't wait to build on The Times' stellar legacy."
Mr. Epstein has written extensively about business and economics issues, and was lead editor for a top business planning company, where he crafted plans for private enterprises seeking funding and strategic direction.
He has put his knowledge of Mandarin Chinese and Korean to good use with a special reporting focus on China and Asian affairs.
He has reported from China, Taiwan, Japan, India and other Asian countries. Last year, he researched and wrote a five-part series for The Washington Times from Beijing about life under increasingly powerful President Xi Jinping, touching on issues including the strains on China's economic model, the problems of urban pollution and the popularity of North Korean restaurants in Beijing.
Mr. Epstein is a 2010 graduate of Reed College with a bachelor's degree in history. He was named a senior journalism fellow at the Hawaii-based East-West Center in 2019.
Sign up for Daily Newsletters
Copyright © 2020 The Washington Times, LLC.
Click
here for reprint permission.