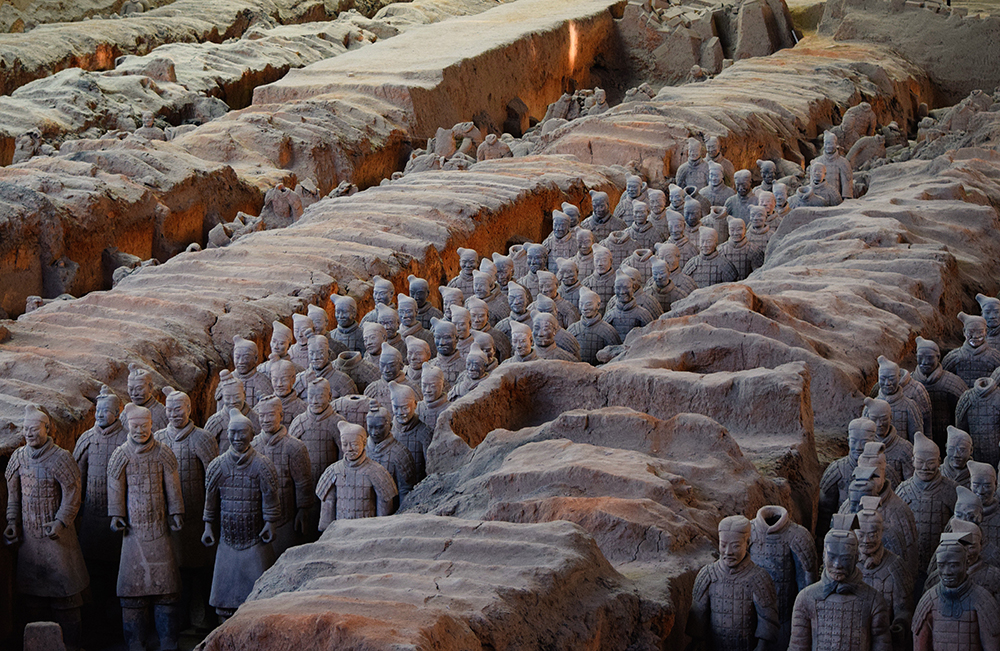 Though she surely had success in real estate, much of Ms. Consolos professional life, it seems, was smoke and mirrors. She lived lavishly, but it is difficult to know the true extent of her wealth.
With Jerry and Faith, whether they were comfortable, wealthy, or unbelievably rich is unclear, Adam Sidel said. When his father died, Adam expected to see some money, but instead, he received a single item a gold watch.
The couples Fifth Avenue home was a one-bedroom rental, and when Ms. Consolo died, several of her assets, including furs and jewels, were sold to pay outstanding bills, according to a longtime confidante, Rebecca Cox-Tianga.
Mrs. Cox-Tianga was probably Ms. Consolos closest friend at the end of her life. She met Ms. Consolo when she was just 18 at the Peninsula Hotel Spa, where she worked the front desk. Ms. Consolo would often come in for treatments. Over the years, Mrs. Cox-Tianga, now 45, became her companion, helping Ms. Consolo with tasks ranging from grocery shopping to writing news releases.
Like many of Ms. Consolos friends, Mrs. Cox-Tianga had no idea of Ms. Consolos past. Upon hearing the truth, her reaction was a mix of emotions frustration and confusion, but also sadness for her friend and a desire to protect her.
On the day of her death, two days before Christmas, Ms. Consolo called Viand, the diner around the corner from her house thats a local haunt of celebrities like Tommy Hilfiger and Michael Bloomberg. She placed her regular order of oatmeal and coffee, very light, no sugar. But when the deliveryman arrived with her food, Ms. Consolo did not answer.