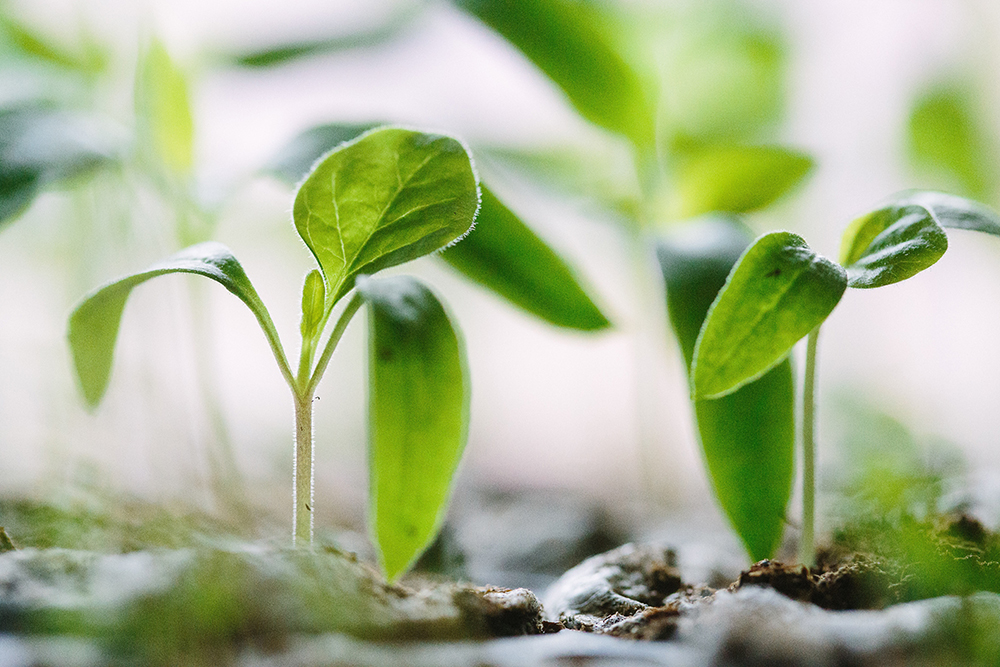 The Keanu Reeves renaissance (Keanussance?) is upon us, and we are here for it. Keanu has been kicking butt in action movies for decades now but it seems like hes more ubiquitous than ever these days. Outside of your John Wicks, he's popped up in Toy Story 4 as Duke Caboom (Canadas greatest daredevil and stuntman) and played an insufferable parody of himself in Netflixs Always Be My Maybe. But Keanus biggest surprise appearance was at E3 2019, when he not only took the stage to reveal Cyberpunk 2077s release date, but also the that he was playing a major character in the game: the literally-named Rockerboy Johnny Silverhand.
And so, not just in anticipation of Cyberpunk 2077, but in celebration of a beloved actor who keeps so busy he might as well live on our screens permanently or just for the hell of it, really, lets take a look back at a brief history of every one of Keanu Reeves many, many video game appearances.
Click through the gallery above or scroll down for the full list!
Bill & Ted's Excellent Video Game Adventure(s)
Way back in 1989, Bill & Teds Excellent Adventure was first adapted into a PC adventure game, and we got our first glimpse of a digitized Keanu as Ted Theodore Logan and his counterpart Bill S. Preston, Esq. as they traveled through time on various adventures and accidentally learning things in the process.
In 1991, Bill & Teds adventures continued with the release of new video games on the Nintendo Entertainment System, Game Boy, and Atari Lynx – each one a totally unique experience. While the latter two took cues from the Bill & Ted animated series, the NES version was very clearly an 8-bit rendition of real-life Keanu Reeves. Pay attention to these characters because this goofy time-traveling buddy comedy franchise is actually getting a new sequel this year in Bill and Ted Face the Music which probably wont be getting a video game adaptation, which is totally bogus – but it would be most excellent if it did.
Bram Stokers Dracula
Following the success of Bram Stokers Dracula, the 1992 Francis Ford Coppola adaptation of the classic vampire novel, official video game tie-ins were released for a whopping nine platforms between 1993 and 1995. All of these starred Keanus character from the film, Jonathan Harker, though Keanus likness varied wildly between titles. The lower-resolution renditions of Keanu looked more like Han Solo (or, in some cases, Aladdin), while the SEGA CD had full-motion video clips ripped straight from the film.
Thankfully, Jonathan Harkers costume of white shirt and dark vest was reminiscent of Ted Theodore Logans iconic attire, which helped reinforce the fact that players were looking at a small version of Keanu Reeves. Especially when re-enacting their favorite moments from the movie, like when Keanu roundhouse-kicked all those zombies.
Johnny Mnemonic: The Interactive Action Movie
This entry is actually more of a PSA – if youre watching this video looking for Keanu Reeves games, DO NOT BUY THIS GAME. 1995 saw the release of an interactive FMV adventure game based on Johnny Mnemonic, the William Gibson short story that inspired the Keanu Reeves movie with the same name, but it didnt star Keanu Reeves. The role of Johnny Mnemonic was instead played by Christopher Gartin, who could probably play Keanu at bat mitzvahs, but is best known for replacing Kevin Bacon in Tremors 2: Aftershocks.
Enter The Matrix
The Matrix seems like it shouldve spawned countless video games, but somehow, it only got three official tie-ins and, bafflingly, only one of them focuses on Keanus character Neo. 2003s Enter The Matrix was directed by The Wachowskis, featured some of the stars from The Matrix Reloaded, and directly intersected with the events of the films, but didnt actually allow players to play as Neo – much to the chagrin of fans who wanted to reenact their favorite action scenes starring the six-foot-one Lebanese Hollywood dreamboat roundhousing a bunch of Hugo Weavings and creepy albino twins.
Fans finally got to wear the mantle of the One True Keanu in 2005s The Path of Neo, which was the straightforward Matrix game that people had been waiting for since the movie came out.
Constantine
The hockey-loving thespian portrayed the DC comics demon hunter on the big screen, which of course then got digitized onto all of our small screens in Constantine: The Video Game. The game itself was as okay as youd expect, just like Keanus spiky-haired mess of a character model.
John Wick
Tragically, Keanu stopped appearing in video games and we were forced to play hundreds of games that didnt star the worlds sexiest motorcycle riding action star until 2014, when Pay Day 2 DLC introduced John Wick as a playable character, the first of many of Keanus in-game appearances as the infamous vengeful dog widower.
Later, in 2017, gamers got a chance to get inside the action stars head, literally, when The John Wick Chronicles put the Johnny Mnemonic star in a virtual reality adventure – a VirKeanual Reeves-ality simulator if you will. No? Okay.
Next, Fortnite got an unofficial John Wick skin in 2018, known as The Reaper, which Epic Games tried to pretend was not Keanu Reeves, in spite of everyone knowing it was very clearly Keanu Reeves.
A year later, probably to prove that they werent ripping off Keanu Reeves and/or to make more money, Epic Games released an official John Wick skin, revealed with a trailer in which the actual licensed Keanu Reeves skin squared off against his unlicensed doppleganger.
Then, last year, 2019, lovingly known as the year of The Keanu, Keanus adventures took a turn for the turn-based in John Wick: Hex, an action-strategy game developed by Mike Bithell, the indie developer of Thomas Was Alone, which was a game that starred rectangles (presumably because Keanu was unavailable).
Cyberpunk 2077
And, now, in 2020, were getting Cyberpunk 2077 — an AAAA open-world RPG that lets players live out their ultimate fantasies of having a crazy futuristic adventure while the cybernetic ghost of Keanu Reeves is embedded in their brains.
We got a chance to talk to Keanu about his role in CD Projekt Red's upcoming sci-fi epic, or you can check out what happened to his character in the years between the tabletop Cyberpunk 2020 and the digital world of 2077.