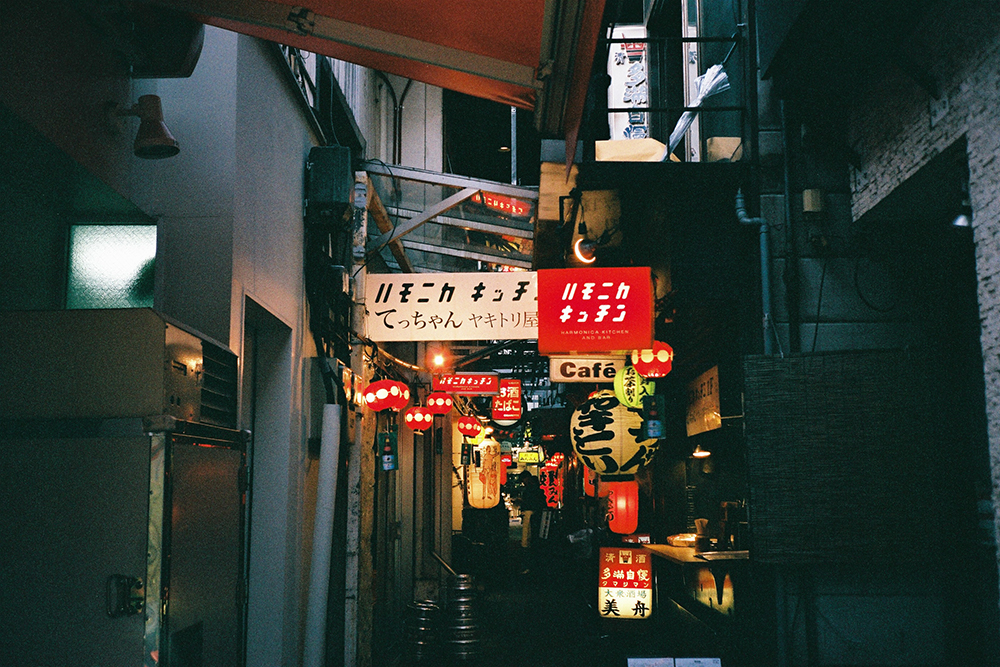 The COVID-19 induced recession and health restrictions have delivered Australia a real-life "stress test" on its large household debt levels and high real estate values.
Australia's high household debt-to-income ratio of almost 200 per cent is almost the highest in the world and well below the average of 121 per cent, behind only Norway, Denmark, Switzerland and the Netherlands.
International warnings
For many years high debt has been pointed to as a major source of vulnerability by foreign investors and international institutions such as the International Monetary Fund and Organisation for Economic Co-operation and Development.
House prices are falling in most capital cities, with AMP Capital chief economist Shane Oliver tipping Sydney and Melbourne values could fall between 10 per cent to 20 per cent from their peak.
The RBA has separately highlighted that a forecast jump in the unemployment rate to 10 per cent and income losses from fewer hours being worked during COVID-19 will contribute to a 7 per cent fall in household consumption over the year to the December quarter.
The RBA's latest research concludes that most borrowers have moderate loan-to-valuation ratios on residential mortgages and that strong asset price growth over recent decades has helped boost the equity in their homes.
Hence, borrowers who lose their jobs can sell their homes, often without incurring a capital loss, meaning that banks won't suffer large losses from borrowers in negative equity,
CBA wary
The country's large home lender, Commonwealth Bank of Australia, said on Tuesday that people who become jobless and are struggling to repay their loans could be encouraged to downsize the family home or sell multiple investment properties.
CBA has been conducting check-ins with 135,000 borrowers with deferred mortgage repayments and remains willing to extend loan deferrals, on a case-by-case basis, beyond the March expiry of the prudential regulator's leniency, Angus Sullivan, head of CBA's retail bank.
Moreover, Australia's high household debt may also be exaggerated compared to international peers due to measurement issues, the RBA said.
"The main reason, however, why Australian household debt is relatively high is that the housing rental stock, and hence the debt used to fund it, is owned by the household sector," the paper said.
"In most other countries, a significant share of rental properties, and the associated debt, belongs to the government or corporate sectors."
Key contributors to the surge in household debt were deregulation of the financial sector in the 1980s and 90s making finance more easily available, low interest rates, low inflation and strong growth in household incomes.