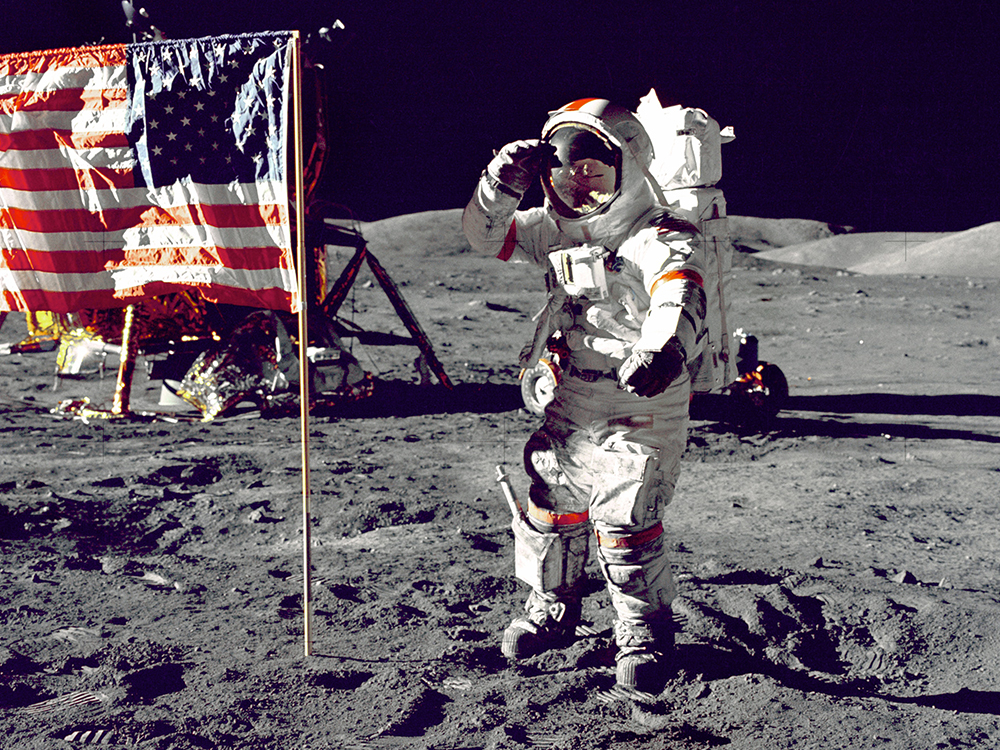 Hillary Clinton on Friday called on Democratic voters to set aside their differences and choose a presidential nominee who can win against President Trump.
"I think the most important message is we are … in a real struggle with a form of politics that is incredibly negative, exclusive, mean-spirited, and it's going to be up to every voter, not only people who vote in Democratic primaries to recognize that this is no ordinary time," the former secretary of state and twice-failed presidential candidate said during a Q&A at the Television Critics Association winter press tour, Variety reported.
"This is an election that will have such profound impact so take your vote seriously," she said. "And for the Democratic voters, try to vote for the person you think is most likely to win because at the end of the day, that is what will matter. And not just the popular vote, but the Electoral College, too."
Mrs. Clinton slammed Mr. Trump's leadership and reminisced about less "crazy" times in politics.
"It wasn't so long ago that we actually had a president that we didn't have to worry every morning when we woke up about what was going to happen that day, or what crazy tweet would threaten war or some other awful outcome," she said.
"You can disagree with the facts, but there are facts," she continued. "You can choose not to vaccinate your children but there are facts. You can choose not to believe in climate change, but there are facts. And somehow we've got to shoulder that responsibility not only at a political leadership level but literally at the citizen, activist, concerned human being level."
Mrs. Clinton appeared at the press tour in support of the Hulu docuseries "Hillary," which details her 2016 campaign. She said one lesson she took away from watching the series was that she could have done a better job at breaking down people's negative perceptions of her.
"One was the recognition that I have been often, in my view, mischaracterized or misperceived, and I have to bear a lot of the responsibility for that," she said, The Associated Press reported. "Whatever the combination of reasons might be, I certainly didn't do a good enough job to break through the perceptions that were out there."
Sign up for Daily Newsletters
Copyright © 2020 The Washington Times, LLC.
Click
here for reprint permission.