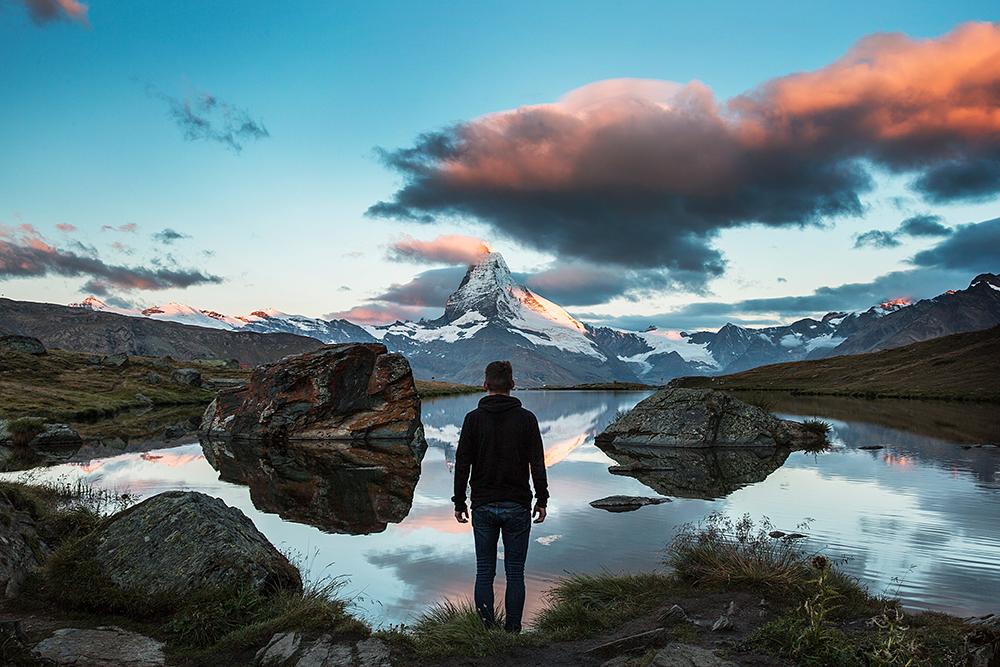 House Republicans believe they are gaining momentum after a terrible week for Democrats and a strong one for President TrumpDonald John TrumpFive takeaways: Fear of Trump hangs over Democratic debateKlobuchar raises million since start of debateButtigieg, Sanders aim to build momentum from New Hampshire debateMORE.
GOP lawmakers are becoming optimistic they have a chance to pick up seats or even win back the majority in November.
Taking back the House would require picking up at least 18 seats and would be a tough climb, but Republicans say the turmoil in the Democratic Party and a strong economy bolstering Trump give them reasons for optimism.
Spirits were running high during the House Republican Conference meeting Wednesday morning on the heels of Mondays disastrous Iowa Democratic caucuses and Tuesday nights State of the Union address and just ahead of Trumps impeachment acquittal in the Senate with some members saying they feel better positioned than they have in recent months.
A senior GOP aide who attended the meeting said Rep. Roger WilliamsJohn (Roger) Roger WilliamsDemocratic socialist group: Voters lost faith in Democratic Party after 2016On The Money: Pelosi, Trump tout deal on new NAFTA | McConnell says no trade vote until impeachment trial wraps up | Lawmakers push spending deadline to Thursday Pelosi announces support for new Trump NAFTA dealMORE (R-Texas) told colleagues, Let's do what we've been doing, stay on message and we'll get the majority back.
Republicans felt even more rejuvenated following Trumps remarks at the White House on Thursday celebrating his acquittal, when he gave enthusiastic shoutouts to his congressional allies such as House Minority Leader Kevin McCarthyKevin Owen McCarthyTrump's best week ever?House Republicans move Jordan to Judiciary, Meadows to OversightHouse rejects GOP resolution condemning Pelosi for ripping up Trump's speechMORE (R-Calif.) and vowed to help them win back the House.
I will say that you're going to be Speaker of the House because of this impeachment hoax. I really believe it, Trump said to McCarthy. And I'm going to work hard on it. I'm going to try and get out to those Trump areas that we won by a lot. And you know, in 18 we didnt win.
We are going to win a lot of seats, he added. 
McCarthy later said that between the strength of the economy and impeachment polling poorly in battleground districts, he feels good about the GOPs odds for November.
Look at our favorability rating it's the best it's been since 2004, 2005. Look at the successes we've had. And then when you contrast that to the Democrats, what do they have? he said Thursday before taking a swipe at House Intelligence Committee Chairman Adam SchiffAdam Bennett SchiffTrump is exonerated, forever acquittedCollins says it would not be appropriate for Trump to retaliate against impeachment witnesses'Liberated' Pelosi bashes Trump and woos Democratic baseMORE (D-Calif.) and Speaker Nancy PelosiNancy PelosiPelosi: Republicans embraced 'darkest vision' of executive power by acquitting TrumpHillicon Valley: Democrats press Facebook, Twitter to remove new Trump video of Pelosi | Iowa Dem chair calls for investigation into caucus problems | How Reddit is combating coronavirus misinformationOn The Money: Economy adds 225K jobs in January, topping expectations | Appeals court tosses Dems' lawsuit over emoluments | Democrats decide against bringing back earmarksMORE (D-Calif.).
You've got the freshman members in Trump districts very upset that Schiff and Pelosi put them in this place, he added.
Republicans are also looking to capitalize on Pelosis tearing up of Trumps speech after his third State of the Union address on Tuesday, something they hope to hammer home with swing voters.
There could be no sharper contrast between the president's State of the Union, talking about the great comeback of America because of the things that he's done to get our economy back on track and rebuild our military, contrasted to the complete and utter incompetence upon Democrats to be able to conduct a caucus in Iowa or to conduct themselves with basic decorum on the House floor during the State of the Union, House Minority Whip Steve ScaliseStephen (Steve) Joseph ScaliseHouse Republicans move Jordan to Judiciary, Meadows to OversightHouse rejects GOP resolution condemning Pelosi for ripping up Trump's speechDemocrats criticize Medal of Freedom for Limbaugh as 'slap in the face'MORE (R-La.) told The Hill.
I think it's a sharp contrast, and America is watching. And they realize these are not the people that can be trusted with the reins of government when you've got a president who's been delivering for families and has real results that benefit hardworking Americans, Scalise added.
And while the election is still about nine months away, GOP lawmakers said they expect campaigns and outside groups will highlight Pelosis actions and the fumbles in Iowa between now and then.
I'm sure there are going to be some campaigns and organizations that probably put enough money behind an ad making sure it doesn't get out of the attention of the voter because it was so different than what we ever expected in the past, Rep. Rodney DavisRodney Lee DavisHillicon Valley: Feud between Bezos, Trump adviser escalates | Senate report says Obama officials 'not well-postured' for Russian hacking | Huawei sues Verizon | Key Republicans criticize Iowa app maker ShadowKey House Republicans criticize Shadow for not testing Iowa app before caucusUse of voting tabulation apps raise red flags on Capitol HillMORE (R-Ill.) told The Hill.
The GOPs wins this week may have provided a confidence boost, but Rep. Greg WaldenGregory (Greg) Paul WaldenBipartisan Ways and Means leaders unveil measure to stop surprise medical bills House votes to condemn Trump Medicaid block grant policyOvernight Health Care Presented by Partnership for America's Health Care Future Juul pitched products to Native American tribes | Vaping execs deny deliberately targeting young people | Republicans seek hearing on Medicaid block grantsMORE (R-Ore.), who served as chairman of the House Republicans campaign arm during the 113th and 114th Congresses, said its still too early to tell what issues will resonate with voters in the fall.
I used to tell people when I ran the [campaign arm], I can tell you in August or September what the issues in the election will be, not in February. But I would much rather be in this situation in February than something worse, Walden told The Hill on Wednesday.
The GOP still faces a number of obstacles in its effort to regain the majority in the House, including unfavorable redistricting in North Carolina, a high number of retirements and Democrats holding a significant fundraising advantage after bringing in $40 million more than Republicans last year.
But despite House Democrats cash advantage, Rep. Tom EmmerThomas (Tom) Earl EmmerDemocrats, advocates warn against cashless storesGOP leader warns lawmakers on fundraising: 'Getting our ass kicked'The Hill's Campaign Report: Sanders, Warren feud rattles DemocratsMORE (R-Minn.), who now holds Waldens previous post, said he thinks the party will flip back seats regardless of the fundraising gap.
We don't need to be equal on money. We need to be competitive. I think it's going to be extremely competitive, he told The Hill in an interview.
And these guys, again, they haven't accomplished anything they came here to do all they have been obsessed with is trying to undo the 2016 election. And the only way they can beat Donald Trump at the ballot box is by not having him on the ballot, he added.
Emmer argued Republicans have other factors that will work in their favor. He said progressives launching primary challenges against Democratic incumbents will be a money suck for lawmakers on the other side of the aisle and help level the playing field for Republicans in terms of campaign spending.
They're going to have more money, but they're going to burn a lot of this money across the country on these left-wing primaries, he said.