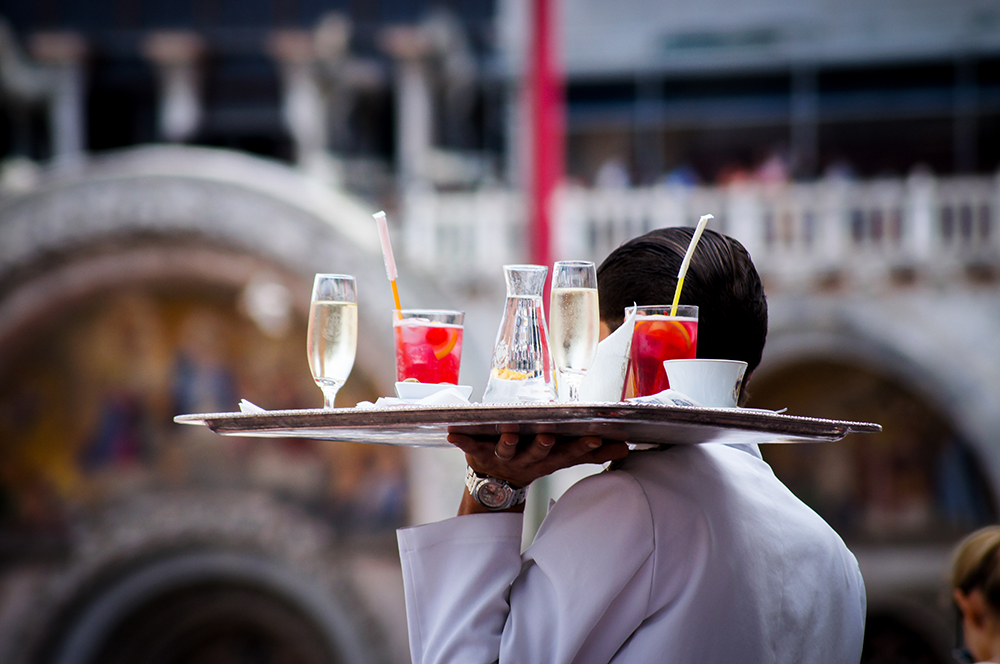 Hurricane Laura made landfall as a Category 4 storm in Cameron, La., early Thursday morning.
The storm strengthened overnight Wednesday from a Category 3 to a Category 4 with reported sustained winds of 150 mph, just 7 mph shy of becoming a Category 5. Hurricane Katrina was a Category 3 storm when it made landfall in 2005.
Hurricane #Laura Advisory 29A: Extremely Dangerous Category 4 Hurricane Laura Makes Landfall Near Cameron Louisiana. Catastrophic Storm Surge, Extreme Winds, and Flash Flooding Occurring in Portions of Louisiana. https://t.co/VqHn0u1vgc
National Hurricane Center (@NHC_Atlantic) August 27, 2020
At least 20 million Texans and Louisianans are believed to be in the storms path, according to CBS News, and more than half a million people have been ordered to evacuate as of Wednesday evening.
Government officials have warned the storm surge could reach 20 feet between Lake Charles, La. and Houston. The NHC has warned the storm could be unsurvivable in parts of the two states.
Zack Budryk contributed.