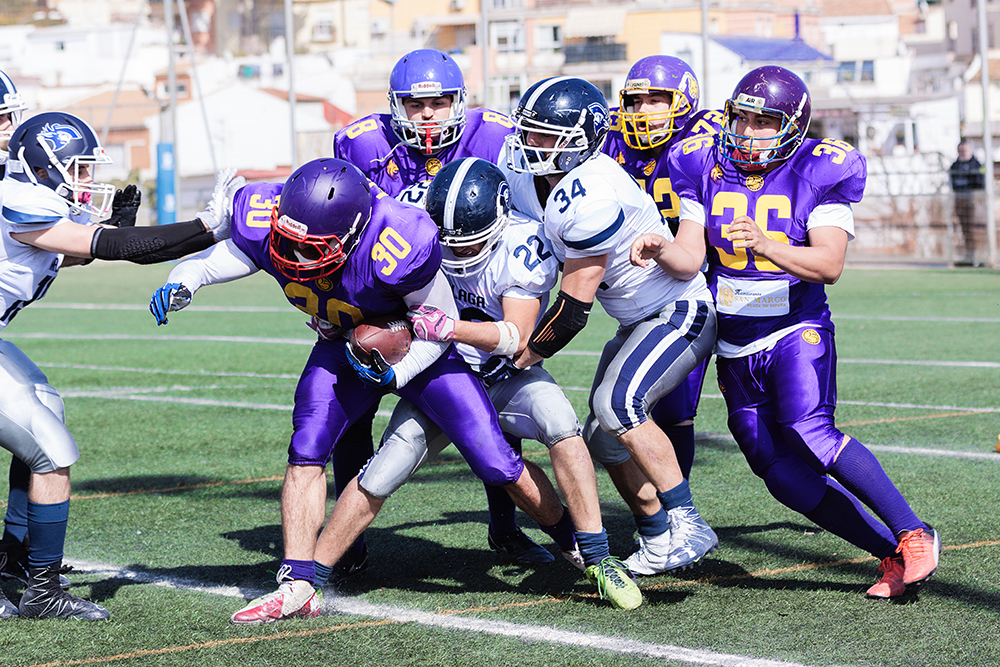 WASHINGTON Speaker Nancy Pelosi alerted lawmakers on Friday that she would move next week to transmit to the Senate articles of impeachment against President Trump.
In a letter to colleagues Friday morning, the speaker appeared to be moving to end a weekslong impasse over the impeachment process. She did not announce the members of the team she will ask to manage the case, but said the House should be ready to vote to name them next week. She indicated that she would consult Democrats on when precisely to move forward.
I have asked Judiciary Committee Chairman Jerry Nadler to be prepared to bring to the floor next week a resolution to appoint managers and transmit articles of impeachment to the Senate, she wrote. I will be consulting with you at our Tuesday House Democratic Caucus meeting on how we proceed further.
Once the House votes and the articles are transmitted, the Senates proceeding, only the third impeachment trial of a sitting president in American history, will begin promptly.