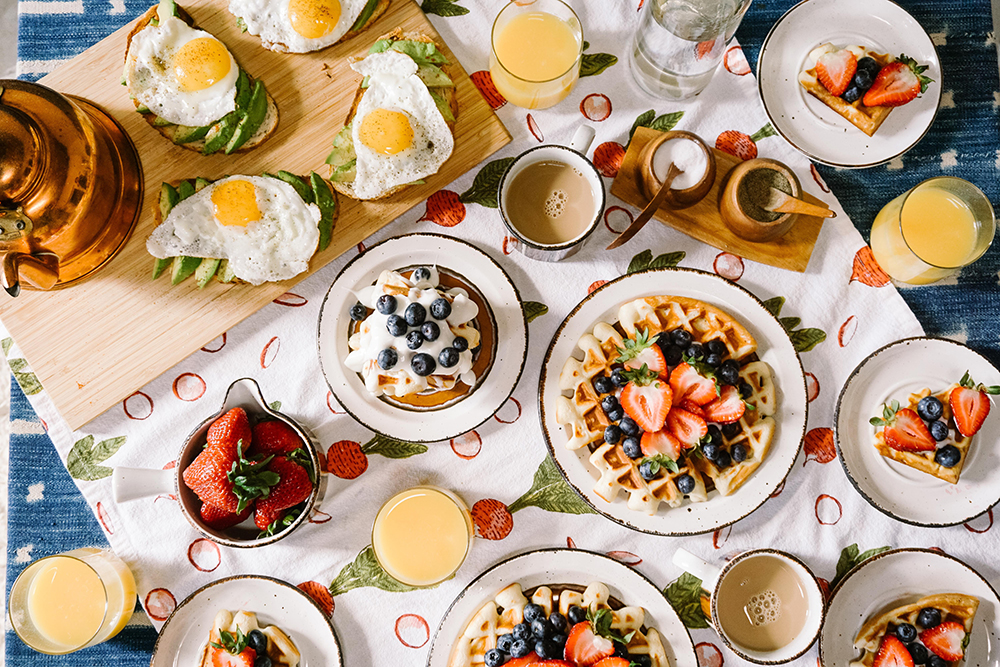 Iranian authorities have approved two visas for Canadian diplomats and air crash investigators to travel to Tehran following the deadly airline crash that killed 57 Canadians. Foreign Affairs Minister François-Philippe Champagne says he expects more officials will be granted access to Iran soon.To read more: http://cbc.ca/1.5423202
»»» Subscribe to CBC News to watch more videos: http://bit.ly/1RreYWS
Connect with CBC News Online:
For breaking news, video, audio and in-depth coverage: http://bit.ly/1Z0m6iXFind CBC News on Facebook: http://bit.ly/1WjG36mFollow CBC News on Twitter: http://bit.ly/1sA5P9HFor breaking news on Twitter: http://bit.ly/1WjDyksFollow CBC News on Instagram: http://bit.ly/1Z0iE7O
Download the CBC News app for iOS: http://apple.co/25mpsUzDownload the CBC News app for Android: http://bit.ly/1XxuozZ
»»»»»»»»»»»»»»»»»»For more than 75 years, CBC News has been the source Canadians turn to, to keep them informed about their communities, their country and their world. Through regional and national programming on multiple platforms, including CBC Television, CBC News Network, CBC Radio, CBCNews.ca, mobile and on-demand, CBC News and its internationally recognized team of award-winning journalists deliver the breaking stories, the issues, the analyses and the personalities that matter to Canadians.