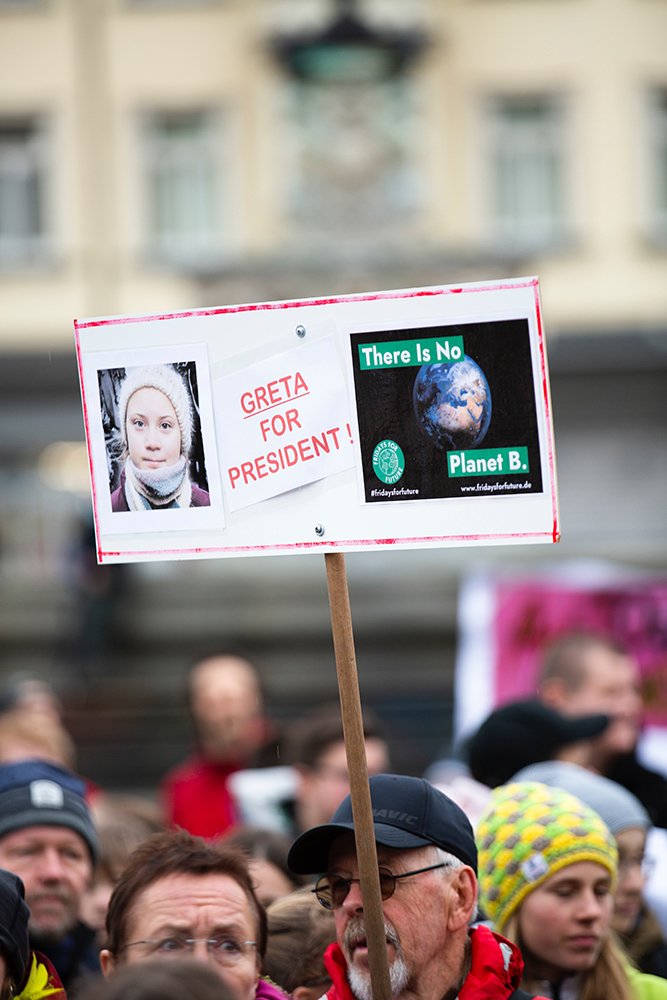 Kerry Independent TD Michael Healy-Rae has said that the anti-social behaviour in Killarney on Saturday night could be used to persuade the Government to open all public houses.
Footage of a large and raucous group people drinking and singing on the street and not observing social distancing on Main Street was captured on video and has been widely shared on social media.
Speaking on RTÉ's Morning Ireland, Mr Healy-Rae described the events as "most unfortunate", but said "if our public houses are open, people will get alcohol in a measured and sensible way by responsible people who have to go before our courts every 12 months who run what I would call respectable public houses".
Mr Healy-Rae said while he adheres to the public health advice, he does not have to "blindly agree" with it.
He said it does not mean "that they're 100% right in everything they say".
He said people can not explain the difference between what is called a wet public house and a public house that serves food.
Killarney mayor condemns 'disgraceful' party scenesLatest coronavirus stories
Killarney Chamber of Tourism and Commerce has released a statement saying it is very disappointed over the incident.
"An overwhelming majority of people in Killarney and businesses in the town have adhered to public health guidelines and restrictions introduced by the Government and Health Service Executive during the course of the pandemic.
"It is disappointing that some people see fit to act irresponsibly with little or no respect for others," the statement from the chamber's president Paul Sherry said.