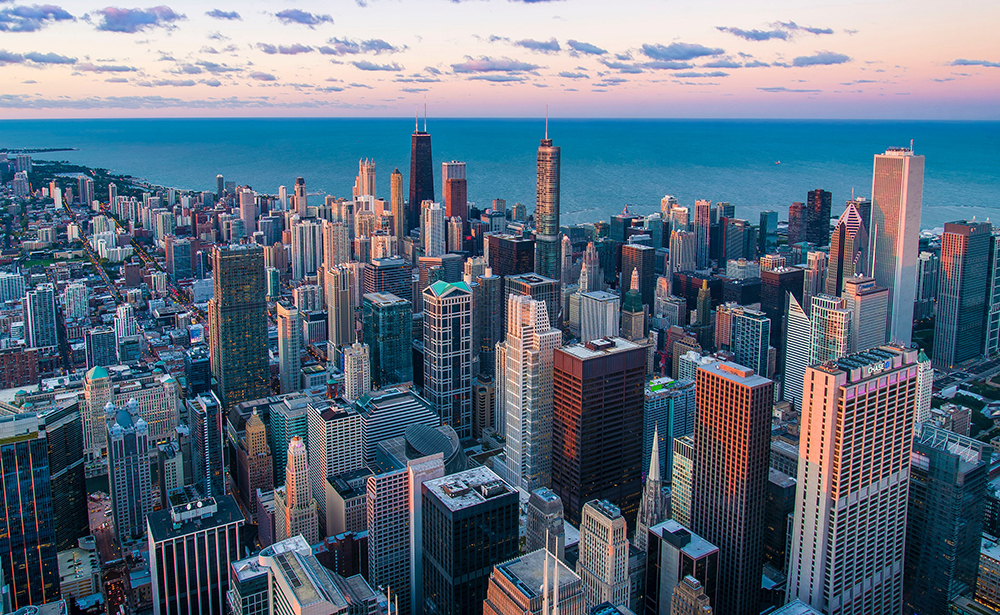 NHL.com identifies daily fantasy hockey picks, lineup notes, relevant injuries and strategies for FanDuel DFS contests throughout the 2019-20 season. For more coverage, visit NHL.com/Fantasy and subscribe for free to the NHL Fantasy on Ice podcast.MORE FANTASY COVERAGE: Top 200 ranks | 100 F | 50 D | 25 G
Team power ranks | Top 25 lines | Top 10 waiver wire | Proj. lineups
READ
: Fantasy reaction from NHL All-Star Weekend | Bye week schedule
WED. JAN. 29
CENTER
Christian Dvorak, ARI ($4,200 at ANA): He has a four-game point streak (two goals, two assists), including two power-play points, and plays on the Arizona Coyotes top line with valuable left wing Taylor Hall. The Coyotes have a favorable road matchup coming out of their break against the Anaheim Ducks, who have the second-fewest points in the NHL since Nov. 3 (25; 10-19-5). Dvorak is worth stacking with either Hall or other linemate Conor Garland, who leads Arizona with 16 goals this season.
WING
Jakub Vrana, WSH ($5,800 vs. NSH): He had two points (one goal, one assist) for the Washington Capitals against the Montreal Canadiens on Monday, extending his point streak to nine games totaling 11 points (eight goals, three assists). Even with elite left wing Alex Ovechkin back from a one-game suspension, Vrana has been one of the breakout players of the season on a line with valuable forwards Evgeny Kuznetsov and T.J. Oshie. The Nashville Predators lost 5-2 to the Toronto Maple Leafs at home on Monday and have been outscored 14-8 over their past four games (1-3-0).
Jake Virtanen, VAN ($3,900 at SJS): He had two assists for the Vancouver Canucks against the St. Louis Blues on Monday, giving him five points (one goal, four assists) during a three-game point streak. Virtanen, who has a high shot volume (102 shots on goal), has been playing on the top line with elite center Elias Pettersson and valuable wing J.T. Miller and quietly has 21 points (eight goals, 13 assists) in his past 25 games. The Canucks visit the San Jose Sharks, who are tied for the fourth worst team save percentage (.892).
DEFENSEMAN
Rasmus Sandin, TOR ($3,700 at DAL): The Toronto Maple Leafs rookie has stepped in for injured defenseman Morgan Rielly with four points (one goal, three assists) over the past four games. Sandin is playing 15:58 per game in the span, but it's worth noting his best game (one goal, one assist vs. Predators on Monday) came after the return of Jake Muzzin. The Maple Leafs have a tough road matchup against the Dallas Stars, but Sandin's low price and exposure to Toronto's top players at even strength make him a lineup lock.
GOALIE
Antti Raanta, ARI ($8,100 at ANA): The Arizona Coyotes are 1-4-1 in their past six games, with all four regulation losses coming by multiple goals. Raanta has struggled over his past two starts with a combined nine goals allowed but previously had a .921 SV% on the season. The Coyotes have bounce-back appeal coming out of the break against the Anaheim Ducks, whom Raanta defeated on Jan. 2 with 26 saves on 28 shots faced.
—
Listen
: NHL Fantasy on Ice podcast
—
Come play FanDuel, Official Partner of the NHL®. US residents only. Must be 18+ (21+ in MA). Users physically located in Alabama, Arizona, Hawaii, Idaho, Iowa, Louisiana, Montana, Nevada and Washington are not eligible to participate or earn rewards in paid daily fantasy sports contests. FanDuel makes no representation that participation in paid entry fantasy sports contests is lawful under Texas state law. Void where prohibited. See Fanduel.com/terms for full terms and conditions.