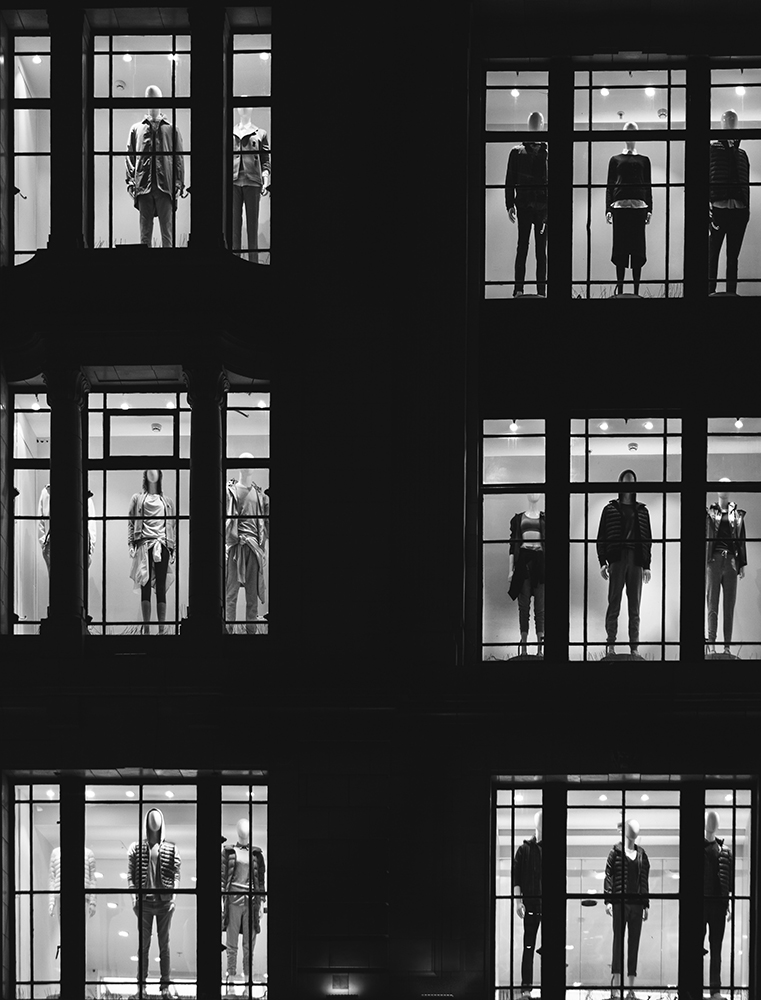 When Regan arrived at the start of 2009, the group was in trouble for similar reasons to QBE, including an ill-fated US expansion. When CEO Andrew Moss was forced out in May 2012, former ANZ chief executive John McFarlane now the chairman of Westpac was installed as a temporary executive chairman.
Regan worked closely with McFarlane to steady the ship; they stripped out costs, increased capital levels sharply and completed Avivas difficult exit from the US.
But while Regan had been told success in the clean-up would put him in the running for CEO, he was passed over.
McFarlane said last year that Regan was a great CFO who performed very well during the crisis; he was just beaten by a better external candidate in New Zealander Mark Wilson, the former boss of Asian insurer AIA.
With hindsight, Regan says the board made the right call. He wasnt ready to be a CEO and his soft leadership skills were not up to scratch.
I needed to go through that, Regan said last year. I am much better at both listening and appearing to listen.
It was former QBE chairman Marty Becker who interviewed Regan in London in 2014 and hired him with a package that included $8.5 million worth of QBE stock as a sign-on bonus, to compensate for the stock Regan lost when he left Aviva.
Regan joined in June 2014 as group CFO before ascending to the top role. He never hid his ambition to run a publicly listed company, and some QBE insiders said he displayed a few of the sharp-elbowed tactics honed on the soccer field to secure the CEO job.
Competitive, aggressive and more than a bit ruthless are common descriptors. But even those critical of his personal style admit QBE needed a firm hand in charge of the clean-up. Regan provided it.
On February 21, QBE stock reached a five-year high of $15.19; Regan had engineered a 45 per cent gain since his appointment. COVID-19 brought the stock back to earth before QBE shares fell 5.3 per cent on news of Regans termination, to trade at $10.04.
But last months earnings numbers for the six months to June 30 raised hopes the business could come through the pandemic in better shape than expected. The result showed lower expenses, better premium growth, better debt levels and more market power than investors had bargained for. The stock leapt more than 8 per cent on the day of the results.
QBE is trading at a 20 per cent price-to-earnings discount to the market and continues to offer valuation support in what continues to be a favourable operating environment, Credit Suisse said.
At least chairman Mike Wilkins has a few tailwinds at his back as he steps in to run the group and find a new CEO.
But as QBE investors well know, theres always some sort of trouble lurking around the corner for this company.